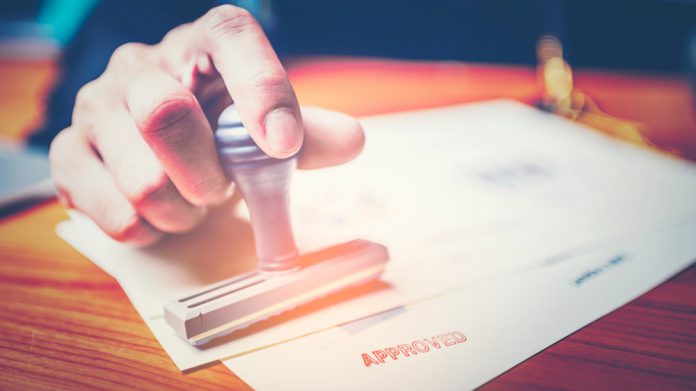 The Illinois Gaming Board has approved the implementation of a retail sportsbook within the Hard Rock casino that is located in Rockford as one of a number of measures discussed recently. 
The regulator issued the green-light, via a sports wagering operator licence, was to 815 Entertainment, d/b/a Hard Rock Casino Rockford, while Hard Rock Digital was approved as a sports wagering management service provider.
The venue was the first to open following the state's 2019 gaming expansion legislation, with the November 2021 debut comprising over 37,000 square feet of gaming space that offered more than 625 slots and Interblock electronic table games
Illinois Governor JB Pritzker rubber stamped a $45bn 'Rebuild Illinois' action plan in July 2019, with a significant gaming expansion that would deliver six new casinos complemented by sports wagering also getting its introduction.
Furthermore, the IGB noted that the gaming establishment "must comply with Illinois Gaming Board rules before sports wagering can be offered in person or online."
In addition, Betway, via its Digital Gaming Corporation subsidiary, was also announced as the sole applicant for an online only sports betting licence, which will not be tethered to a casino, racetrack or sports venue.
DGC had previously applied for a licence during a first phase, but ultimately pulled out of the race. Re-entry comes after the Super Group finalised the purchase of the company earlier in the year.
The IGB also granted more than 233 new gaming licences and related approvals for casino gambling, video gaming and sports wagering along with renewals. This included 109 video gaming locations.
"The board and staff continue their important work to implement the landmark gaming expansion law and regulate Illinois' robust and evolving statewide gaming industry in an ethical, transparent, compliant, and efficient manner," said IGB Administrator Marcus Fruchter.
Illinois is home to 13 casinos, more than 8,400 licensed video gaming establishments and nine sportsbooks. Casino gambling, video gaming and sports wagering generated more than $1.4bn in tax revenue to the state and local communities during the 2022 calendar year.