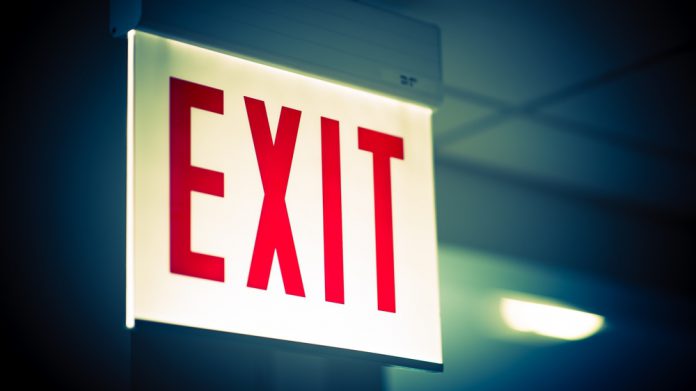 Catena Media has confirmed the departure of Per Widerström from the group ahead of the official uptake of the Chief Executive Officer position at 888, which will become effective as of October 16, 2023.
This brings an end to an almost four and a half year stint at the company, with Widerström appointed as a Non Executive board member during May 2019.
The company's board of directors will continue with six members until a 2024 annual general meeting, with the exit having taken effect immediately.
Last week, Catena Media initiated a €6m sale of its UK and Australian online sports betting brands amid an ongoing focus on the North American online sportsbook and casino affiliation market and business wide strategic review.
Earlier in the year, the company stressed that the group will continue working with Carnegie Investment Bank, and remains open to a range of strategic alternatives and structural options.
This could include a potential sale of all remaining assets, although "an adequate valuation" has yet to be produced, or a share listing in the US.
Göran Blomberg, Chair of the Catena board of directors, said: "Per's extensive experience and in-depth industry knowledge have greatly benefited the board's work and the strategic direction of Catena Media.
"On behalf of all stakeholders, we express gratitude for his contributions and wish him every success in his new role."
Widerström was named as the future CEO of 888 last month after Itai Pazner became one of a number of high profile exits from the group earlier in the year, with the gambling business detailing that he was "immediately leaving office" as both CEO and a Director.
Boasting an extensive background that includes over 17 years of experience in the online gaming industry, Widerström most recently served as CEO of Fortuna Entertainment Group.
Prior to this, he held a succession of senior roles across leading online gaming businesses from 2006 onwards.
In addition to a departure from Catena, Nordic savings and investment platform Nordnet has also announced that Widerström will leave its board of directors as he "will not be able to commit enough time to both assignments."