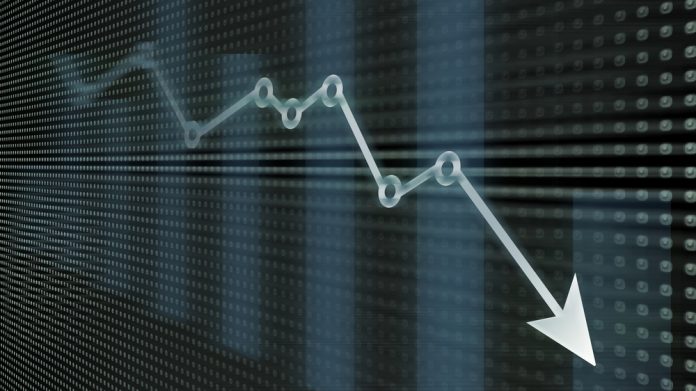 FS Gaming Investments has announced a reduced stake in 888 after an agreement by Shay Segev to transfer voting rights to the group was terminated.
The investment group, which comprises former gambling industry executives of GVC, now Entain, has subsequently witnessed its slice of the online casino and sports betting operator dip from 6.57 per cent to 4.55 per cent.
In June, FS Gaming, spearheaded by the former GVC leadership duo of Kenneth Alexander and Lee Feldman, and including the support of ex-Betfair executive Stephen Morana and igaming investor Daniel Shribman, announced the acquisition of an 888 stake.
An RNS filing also noted that DAZN CEO Segev, who followed Alexander into the GVC hotseat a little over three years ago, allowed his two per cent share to be controlled by the investment group to help facilitate the total purchase.
However, a new a regulatory filing reads: "On 18 August 2023, FS Gaming Investments, LLC terminated the agreement with Shay Segev under which Shay Segev transferred the voting rights attaching to a total number of 9,063,313 ordinary shares of GBP£0.005 each in 888 Holdings plc to FS Gaming Investments, LLC.
"FS Gaming Investments, LLC has not disposed of any of its shares in 888 Holdings plc since the date of the previous TR-1 notification on 5 June 2023."
Last month, 888 put a halt to discussions with FS Gaming that would have seen a number of appointments made to the gambling group's board after the UK Gambling Commission warned of a potential licence suspension or revocation.
Following the aforementioned purchase, and mid talk of a potential takeover bid, a subsequent proposal centred around the potential appointments of Feldman, Alexander and Morana as Chair, CEO and CFO, respectively.
However, with the trifecta having previously held senior leadership positions at the now rebranded Entain, 888 had been in communication with the UKGC in relation to the shareholding and proposal.
This followed an announcement made in May by the former GVC regarding an ongoing HM Revenue & Customs investigation into the company's former Turkish business.
Entain acknowledged that "historical misconduct involving former third party suppliers and former employees of the group may have occurred", in addition to noting that it is expecting "a substantial financial penalty which is yet to be determined".
Regarding its regulatory communication, 888 added that the UKGC "expressed its concern" over the ongoing investigation "covering the time the individuals proposed to the board by FS Gaming were in senior leadership positions at GVC".
It was noted that "any actions by FS Gaming to effect a change of corporate control would likely put the group's licences to operate in the UK at immediate and significant risk".
Earlier in the month, amid a H1 financial report, the operator said that despite the ongoing licence review, under section 116 (2)(c)(ii) of the Gambling Act 2005, it "continues to engage with the regulator as required" and does not expect "any impact on operations".
Furthermore, this month has also witnessed Entain set aside a £585m provision in respect of its ongoing deferred prosecution agreement negotiations with the Crown Prosecution Service regarding its legacy Turkish facing business.
Barry Gibson, Entain Chair, stated: "We are pleased to be making good progress towards drawing a line under this historical issue, which relates to a business that was sold by a former management team of the group nearly six years ago. 
"We have been working closely with the CPS throughout this process, and they have recognised our extensive cooperation. Following a complete overhaul of our business model, strategy and culture in the last few years, the Entain of today bears no resemblance to the GVC of yesterday."