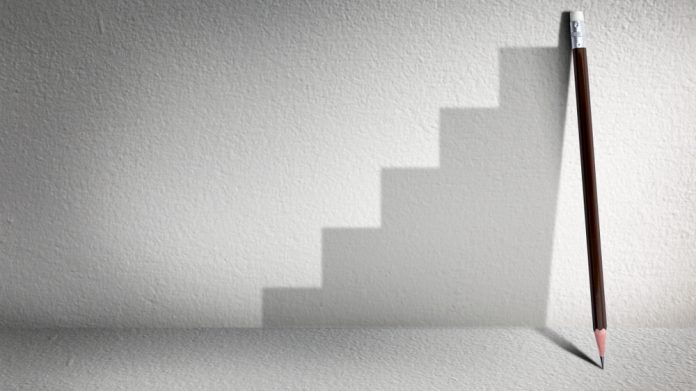 Tabcorp has endured a tough first quarter of the financial year, with a trading update revealing that revenue through the period is down 6.1 per cent, primarily due to a significant drop in the group's gaming services segment.
The company noted that a brief performance review was a necessary step due to the July 1, 2023, to September 30, 2023, period being set against a softer macro-economic environment.
Furthermore, Tabcorp also stressed a desire to keep the market informed, with this update following a pair of regulatory run-ins within the state of Victoria.
Gaming services revenue dropped 12.7 per cent, aligned to the sale of the eBet loyalty and tracking systems provider and lower contracted EGMs in the Max Performance Solutions business year-on-year. A sale of MPS is expected to be completed by H1 2024.
Wagering turnover declined less than one percentage point, however, Tabcorp's digital division caused optimism within the company after defying softer market conditions to grow one per cent YoY.
Despite this, wagering and media turnover felt the impact of adverse impact of lower fixed odds yields due to racing and sports results to drop 5.4 per cent. Digital wagering revenue fell 3.9 per cent.
Despite encountering struggles during the quarter, Tabcorp has once again reiterated confidence in the group's TAB25 vision that was rolled-out earlier in the year.
It is hoped that this will achieve core ambitions of 30 per cent digital revenue market share, 10 per cent return on invested capital and operating expenditure of between $600m–$620m in FY25m.
"Given the softer trading environment, I'm pleased we grew digital wagering turnover, which highlights that customers are responding to our new digital customer offering," commented Adam Rytenskild, Tabcorp Managing Director & Chief Executive Officer.  
"We continue to be relentless in the way we execute our TAB25 strategy and remain focused on making the right decisions for the long-term success of the business.
"As we head into the Spring Carnival and the start of the NBA season, I'm excited to have released our 13th update to the TAB App since it was launched last Spring. We're in the midst of implementing significant change as a company and industry.
"Our strategy is on track as level playing field and licence reforms commence, our customer reputation grows, and cost base reduces. Our transformation continues at pace and I am confident we will deliver the value laid out in our TAB25 Strategy." 
Last month, the Victorian Gambling and Casino Control Commission imposed a A$1m fine on Tabcorp, with the group, along with eight venues, also charged by the VGCCC for allegedly allowing minors to gamble.
In addition, the past quarter saw Tabcorp refunded a total of A$83m by the Australian Taxation Office after a resolution was reached regarding an ongoing dispute.
This related to the income tax treatment of payments for various licences and authorities, which Tabcorp had confidently declared had been paid to the Commissioner in full. Each proceeding brought by the taxpayers will be dismissed.