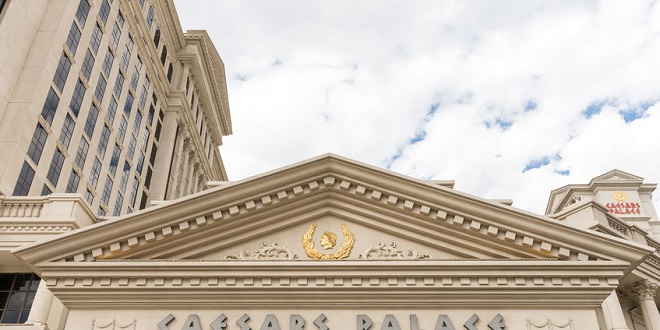 Casino giant Caesars Entertainment has agreed a deal of $1.7 billion (£1.29 billion) to acquire US casino and horse racing firm Centaur Holdings LLC.
Caesars notes that Centaur has more than 6.5 million guests each year across its properties and serves more than 1.1 million members as part of its loyalty program. The deal will see Caesars expand further into the state of Indiana, where Centaur is based.
Caesars CEO Mark Frissora described the proposed acquisition as "an excellent opportunity to enter into a growing region."
Caesars said the deal would add Indiana properties Hoosier Park and Indiana Grand to its rewards portfolio.
The company said in a statement that Indiana is under saturated and "favorable economic fundamentals."
Shares of Caesars Entertainment edged slightly higher in extended trade. The stock has gained more than 50% so far this year.
The deal comes about a month after Caesars' main operating unit emerged out from a near three-year bankruptcy.
Founded in 1993, Centaur is an Indiana-owned and managed company with the stated commitment of bringing the entertainment and economic benefits of gaming and horse racing to key communities throughout the state.