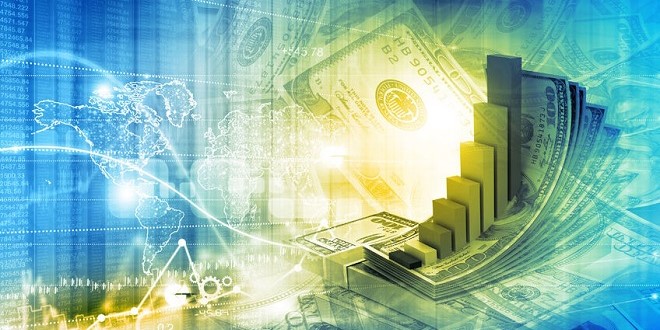 Gaming solutions and services provider Nektan has reported a rise in revenues and a cut in losses, in its results for the year ending June 30.
Revenue growth saw a 124% rise to £13.3m, from £5.9m in 2016, whereas net gaming revenue reported an increase of 130% to £13.1m, compared to £5.7m.
Despite reporting losses the figures pointed to a marked decrease, with EBITDA loss showing £3.4m, down from £5.7m, and operating loss for the year standing at £4.6m, in contrast to 2016s £8.3m.
Nektan also reported an 157% rise in total cash wagering, up from £151.9m to £390.3m, while 130,105 first time depositing players were recruited, a figure which stood at 49,176 in 2016.
The company also revealed almost £1.8m has been raised through a placing of 5,095,243 new ordinary shares, and subscriptions for 3,283,495 new ordinary shares, both priced at 21p per share.
Gary Shaw, Interim Chief Executive Officer of Nektan, said: "In Europe, Nektan will continue to focus on its core Managed Solutions business offering, whilst leveraging the infrastructure and capability to roll out its B2B business. In the US, we continue to see a number of opportunities to use Evolve with the mobile in venue casino system, in what is likely to be one of the largest global mobile gaming markets.
"We have just signed our first platform deal and are focusing on leveraging our language capability, which we have built within the software, so that we would expect to be live in the US, Europe and Asia in our current financial year.
"As we have only one business line covering our central technology cost for Managed Solutions Europe, we expect to see significant margin uplift as we turn on and develop these new revenue lines.
"We also would expect a similar growth trajectory to our European Managed Solutions business giving the business material scalability as we utilise the same software platform across additional continents, whilst at the same time being highly relevant for the localised marketplaces.
"The Company is well placed to maximise revenue and margin growth across both North American, Europe and additional geographies."
Nektan also reports the opening of a further 19 casinos, taking its total to 94 from 52 partners, in addition to the opening of new revenue streams courtesy of its B2B platform Evolve Lite going live just last month, in its year end highlights.