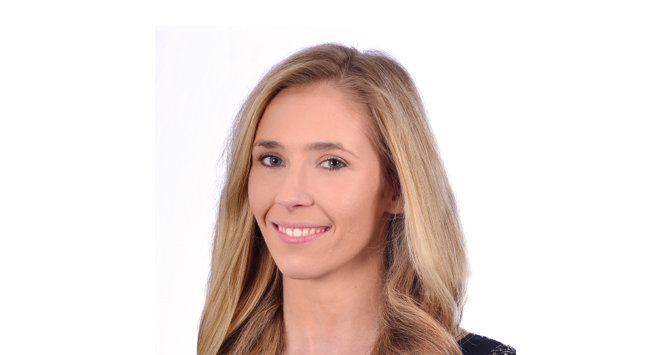 As the 2018 edition of ICE edges nearer and the worlds of online and casino gaming prepare to descend on London for another three days of networking and showing off, CasinoBeats asks a handful of ExCeL regulars for their tips on surviving 72 hours of mayhem in London's Docklands.
First up we have Charlotte Farr, head of business development at Colossus Bets.
ICE is a home fixture for the UK-based Farr, who will be attending her third edition next month.
So what are Charlotte's top tips for getting the best from three days of fun and games at ICE 2018?
Healthy breakfast: No matter how busy I am during the week of ICE or how much junk food I consume throughout the show I always start the day with a healthy breakfast. Usually this just means having an instant porridge pot and green tea in my hotel room as I get ready but it always helps me start the day right along with a coffee on the way to the stand to wake me up.
Change of shoes: You may think that this is just a tip for the ladies but it works for the guys too. And for those ladies daring to wear heels all day make sure you pack a pair of fold-away dolly shoes for in-between meetings and events.
Get organised: Organisation is the key to ICE. The team and myself always make sure that our schedules are organised well in advance, we have contact numbers for those we have meetings with in case the internet plays up and if we have any meetings away from the stand that we keep travel time in mind because a lot of people underestimate how long it takes to walk from one side of ExCeL to the other. It's also easy to forget about the unexpected people you will bump into on your way over.
Always have 'extra': Whether it's extra tights, snacks, power packs, etc, always take more than you think you will need because the chances are, even if you don't need it, someone else will and it's nice to be nice.
Top tip: My main secret, which all the office laughs about, is Colossus M&M's. Ever since Colossus has been taking a stand at the show we have always had our branded M&M's on stand, on which you can always find me nibbling between meetings. It may be the polar opposite to tip number one of having a healthy breakfast but, for me, it's the only thing I actually have time to grab and eat in between all the chaos. We've got Colossus nitrogen ice cream this year so we will have to see if that helps with the sugar fix but the team have still made sure the M&M's are at the ready – just in case.