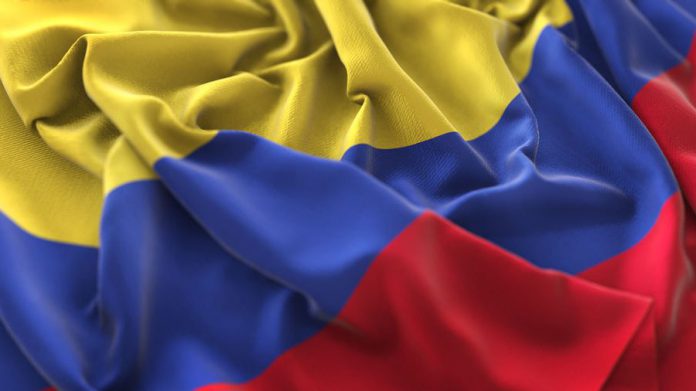 Casino operator Codere has opted for gaming machines from the Bulgaria-based Euro Games Technology for 10 venues in Colombia.
Forty Stork terminals from EGT offer players simultaneous play on a roulette and multitude of video slot and card games, while offering the opportunity to compete for the four-level mystery jackpot Jackpot Cards.
In addition, 24 of EGT's P-24/24 Up cabinets are included, featuring the supplier's Orange, Green and Red multi-games collections.
"We have been working with Codere for many years and in many countries and truly
rely on their opinion and feedback on our machines," said Silviya Marinova, director of EGT Colombia.
"I am proud to share that our cabinets P-24/24 Up and P-27/27 St Slim were reported high performers on their gaming floors.
"The Stork terminal and Diamond Life are also marking success after success and create further curiosity to the upcoming product launches of EGT in the country," said Marinova.
Three more jackpot systems, housed in two slot cabinets, will also have their Colombian debuts in Codere casinos.
"I am confident that this will be another winning move for both EGT and our partner,"
Marinova added.