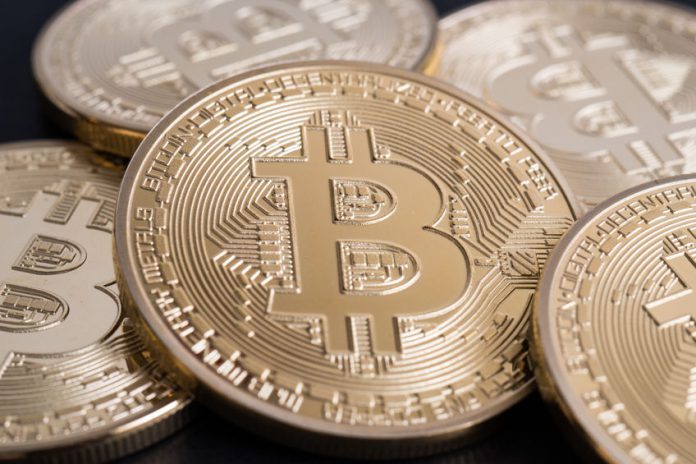 Bodog and Scottish League one leaders Ayr United have ended their seven year partnership, as the online sportsbook and casino operator has agreed to step aside allowing CoinGeek.com take over the shirt branding of the club.
Supporter of both The Honest Men and Bitcoin Cash (BCH), CoinGeek.com is the backer behind the deal but the club shirt will be physically branded by the cryptocurrency Bitcoin BCH, in what is a true global first.
Ayr United's Commercial Director Graeme Miller commented: "We were initially approached to see whether we could accept sponsorship payment in BCH. It was a big learning curve for us but we are very happy to be the first club to accept not just payment by BCH but also to promote the cryptocurrency to a wider audience."
Formed in 2008, BCH founder Satoshi Nakamoto aimed to make BCH the one true form of bitcoin, utilising low transaction fees to provide a better service for for both the merchant and the customer.
Long-time BCH advocate, Bodog founder and owner of CoinGeek.com, Calvin Ayre added: "I think it's great for BCH that such boundaries and promotional ideas are being used to show merchants and consumers that BCH really is the only true bitcoin."
Just last year, Calvin Ayre acquired cryptocurrency news site Coingeek.com as part of site founder Calvin Ayre's deeper involvement in all things Bitcoin. Citing that CalvinAyre.com was set up to address fake news in the gaming industry and CoinGeek.com's clear intent to do the same in the Bitcoin world, something that impressed both Calvin himself and the team behind CalvinAyre.com.