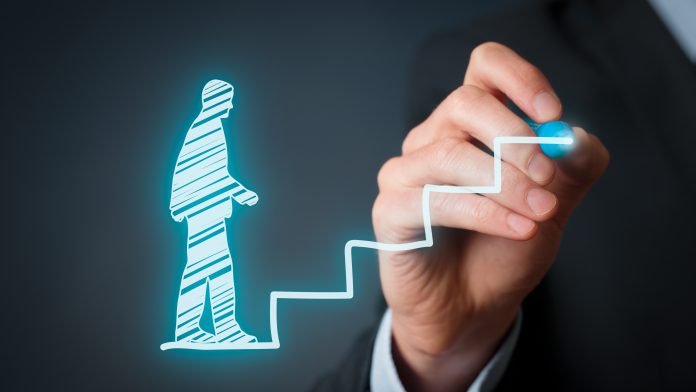 Online gambling operator, LeoVegas has outlined its ambitions to generate at least €600 million in group revenues by 2020.
In a year when the group has made significant expansions to its main brand, as well completing the acquisitions of Royal Panda (€60 million) and IPS Gaming (£65 million).
Gustaf Hagman, CEO of LeoVegas AB Gaming Group commented on LeoVegas' 2020 ambitions: "Following our acquisitions we have now drawn up new financial targets. In 2015 we set the target to achieve EUR 300 m in revenue by 2018. The new revenue target entails a doubling to at least EUR 600 m by 2020 and does not include potential major acquisitions.
"At the same time, we are aiming for EBITDA of at least EUR 100 m, which implies adjusted* earnings per share of at least SEK 8** by 2020. The new targets confirm our continued focus on strong growth combined with a sound view of profitability. The targets create transparency regarding where we are headed, both internally and externally."
The group also detailed that it has set up 'Futures' Division' which aims to identify the newest innovations from the gambling sector, as well as touting the best future merger and acquisition opportunities for LeoVegas.