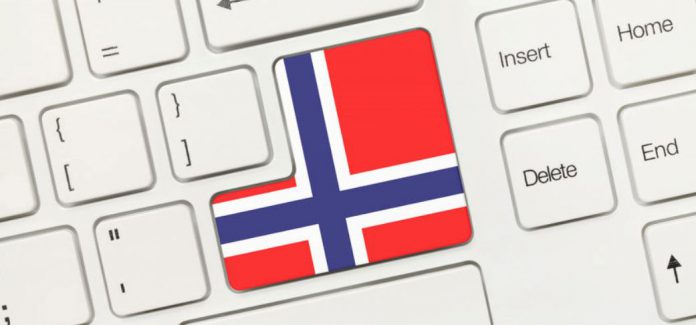 A cross-floor coalition of Norwegian political parties has secured a mandate that it hopes will lead to the introduction of measures to severely restrict access to foreign online betting and gaming operators.
The coalition, comprising of Norway's Labour, Christian Peoples, Socialist Left and Centrist parties, is demanding that parliament and the cultural committee of Storting, Norway's legislative assembly, immediately implement a series of online gambling restrictions.
The measures include the strict IP blocking of foreign operators; permitting the country's gambling regulator, Lotteri og Stiftelsestilsynet, to monitor banking transactions with foreign operators and the implementation of further advertising restrictions targeting the digital inventory of media owners promoting unlicensed gambling websites.
In addition, the coalition hopes to see the extension of the regulator's powers to set fines for violations of Norway's gambling act and financial codes.
The supporting parties have detailed that the provisions aim to tighten Norway's gambling protections, while further supporting state-owned gambling operator Norsk Tipping's charitable contributions.
In recent months, the government has been criticism by MPs following revelations that Norway's Sovereign Wealth Fund has investments in a number of foreign online gambling operators, undermining the position of the state-owned Norsk Tipping.
The imposed mandate will see Norway's liberal Venstre party lose its pilot project seeking to develop a licensing scheme for foreign gambling enterprises.
Norwegian news sources report that parliament and Storting have been urged to implement the restrictions by May 7, 2018.