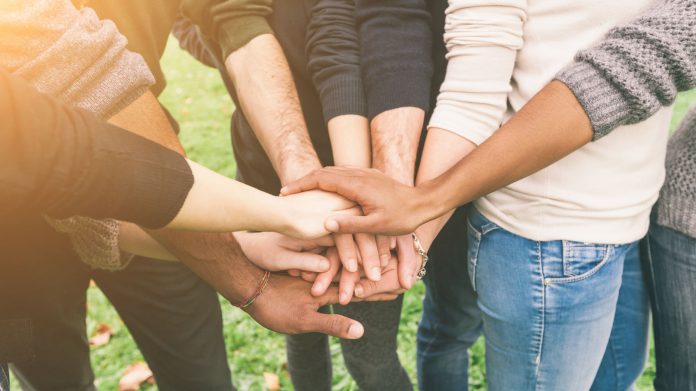 On the day Scientific Games published its Q1 results, Barry Cottle has been confirmed as the company's new president and chief executive officer, taking over from Kevin Sheehan who is to remain at SG in the role of senior advisor.
Cottle, whose appointment are effective from June 1, is to focus on driving current growth strategies and unifying the player experience across retail and digital, the company said. Meanwhile, Tim Bucher joins SG as chief product officer.
"I'm proud of what we have accomplished over the past two years," said Sheehan. "Our company is stronger than ever and growing across all our divisions. With the acquisition of NYX and the rapid growth of our entire interactive business, Scientific Games is poised to lead the future as the entire gaming industry transitions to new digital and mobile platforms."
Incoming CEO Cottle said: "Innovation is the cornerstone of our strategy at Scientific Games. Across all our business units and platforms, we are relentless in our efforts to drive greater efficiency and adaptability to take advantage of new and growing markets.
"Scientific Games' expertise and passion for innovation is an invaluable asset, as we continue to build cutting-edge technology to enhance the player experience for both retail and digital platforms."
Cottle joined SG as chief executive of SG Interactive in August, 2015, prior to which he served as vice chairman of Deluxe Entertainment, in addition to leadership roles at Zynga, Electronic Arts and Disney.
Bucher, a Silicon Valley veteran, has served in executive product roles directly for Steve Jobs, Bill Gates, and Michael Dell. Most recently Bucher was senior vice president and general manager of Seagate Technology's $1.4bn global consumer business.