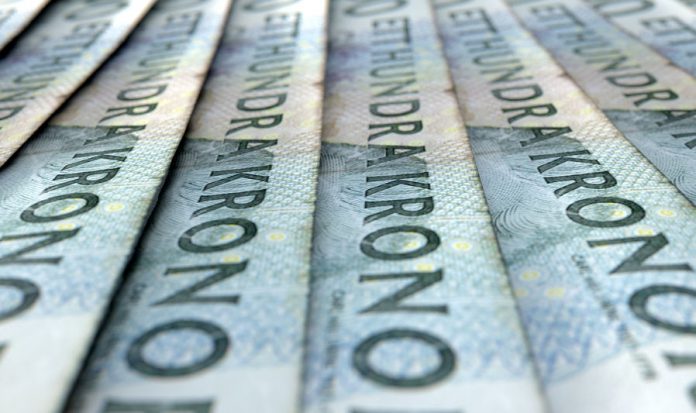 Swedish gaming group Cherry put in a robust performance in the first quarter ahead of what chief executive Anders Holmgren said would be "an eventful year".
Group revenue rose by 26 per cent to SEK681m (€63.9m) while EBITDA leapt by 131 per cent to SEK192m (€18m) with an EBITDA margin of 28 per cent, up from 15 per cent in Q1, 2017. Group profit for the three months to March 31 amounted to SEK89m (€8.35m).
It was a busy period for Cherry which in January completed the acquisitions of Get Lucky, through ComeOn, and Slottracker.com, which was acquired through Game Lounge.
The wheels of growth kept turning into Q2, with Game Lounge last month acquiring SEO specialist TodaysWeb and the group taking an additional 7.5 per cent of the shares in Almor Holding, meaning that Cherry now holds 90 per cent of Almor shares.
"We can look forward to another eventful year," said Cherry CEO Anders Holmgren in a statement.
"The first quarter shows that Cherry's business model yields good results. Growth continued with increased profitability, and we see good prospects for 2018 becoming a good year for Cherry's shareholders.
"In 2017, we have taken steps, large and small, to strengthen existing market positions – at the same time as we have invested in the future. I am proud of the entrepreneurial power of the employees within all of the group's companies. This is one of the most important reasons for being able to offer our customers good products as well as for having a stable financial basis for continued development," he said.
Hinting at moves ahead in 2018, Holmgren added: "There are ongoing efforts within Cherry's business areas to launch several new products that we believe will create interest among existing customers. Equally important are the efforts several of the companies are making in new market segments.
"For our industry as a whole, 2018 will be a year with several significant events. We are seeing ongoing discussions regarding regulation of the gaming market in different countries, legislation that in various ways affects the gaming companies operating in the industry, as well as customer demand and expectations that are changing faster than ever before."
Posting its results, Cherry said the outlook was good. The company expects to continue its successful profitable growth, "through both organic growth and acquisitions, in existing and new verticals, and geographic markets."