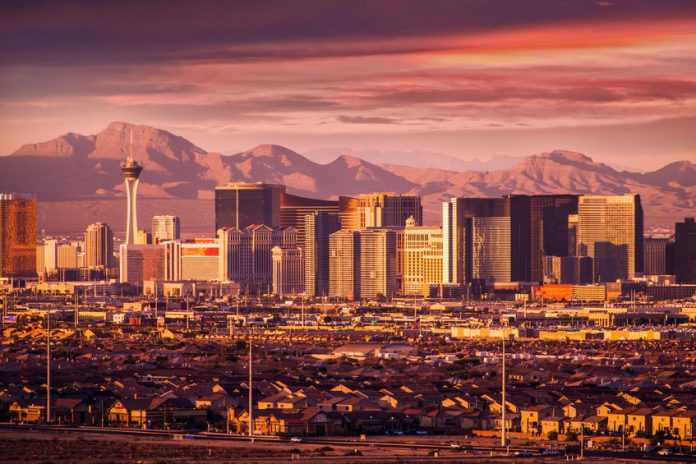 Details of the 18 Fremont casino development in Las Vegas have been revealed with the scheme to include a 140m-tall 777-room tower and nearly 120,000sq.ft of gaming space, reports the Las Vegas Sun.
Documents filed with the Las Vegas Planning Commission also confirm proposals for a 1,500-space car park on the former site of the Las Vegas Club venue.
The plans include a rooftop lounge, a sportsbook, a ballroom with meeting space, a series of food and drink outlets, a pool and a spa.
The commission will review the plans next week ahead of the proposals going before Las Vegas City Council on June 20.
The height of the proposed tower also will require approval from the US Federal Aviation Administration.