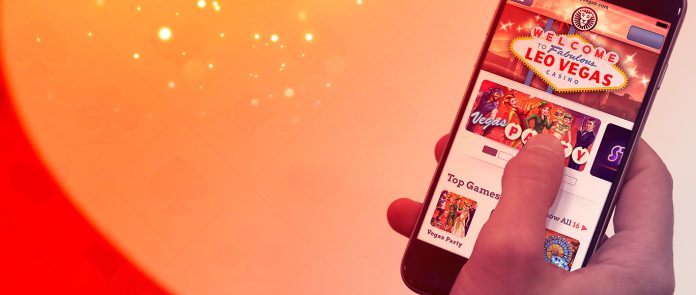 Mobile-focused operator LeoVegas has appointed Stefan Nelson as its new chief financial officer, effective August 22.
Nelson, currently director at SEB Corporate Finance, takes over from outgoing CFO Viktor Fritzén, who will begin his new role as senior advisor at that time having returned from a period of parental leave.
Nelson brings with him nearly 20 years of experience in finance. "I think it will be incredibly stimulating to start working at LeoVegas, which is one of the fastest growing companies on the Stockholm Stock Exchange," he said.
"In my role at SEB, I led LeoVegas' IPO in 2016, and have been familiar with the company and management team ever since. LeoVegas has impressively achieved a leading position in a large and fast-moving industry that is still in an early development phase. I am deeply impressed by the company's unique corporate culture, which is perhaps the most important explanation for its success."
LeoVegas CEO Gustav Hagman said: "With his deep expertise in finance and a sense of both the business and the gaming industry, combined with having been Sweden's most renowned gaming analyst, Stefan will be an addition to the management team and my right hand.
"Stefan's broad and deep knowledge within M&A will also be an asset to us in the future. Furthermore, I was looking for a person who has a unique feeling for numbers and the ability to see them in the right context. That is a gift Stefan has."
Fritzén said of his new role as senior advisor to the management team. "My new role as enables me to focus more on areas that I have particular passion for, which involves strategy, 'data-driveness' and analysis. It's a fantastic CFO team I'm now leaving for my successor in the fall."
"When Viktor told me about his upcoming longer parental leave and the willingness to focus on strategic questions, it was obvious to build a role with that in focus," said Hagman.
"With Viktor's expertise and knowledge of the company, I would like to see him as a future member of the board."