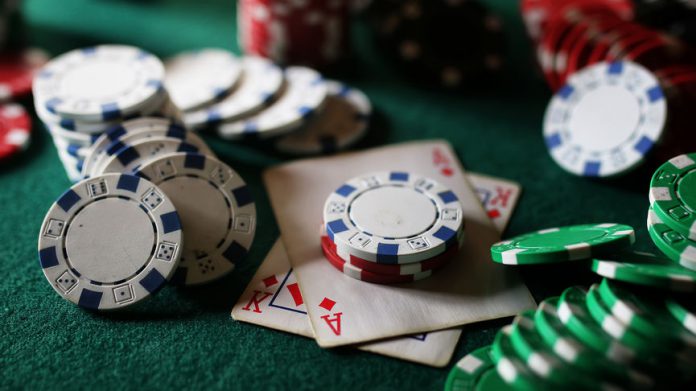 While a large proportion of the British gambling industry is licking its wounds after the latest DCMS ruling slashed the maximum stake on FOBTs to just £2, the National Casino Forum (NCF) has reacted positively to the wider review.
The NCF, the body representing the land-based casino industry, is hopeful that the demise of retail betting caused by FOBTs will lead to an increase in the amount of gaming machines allowed in casinos.
The full statement read: "The National Casino Forum welcomes the commitment from the DCMS to consider a fresh review of machine allocations in casinos, which are mostly limited to 20 gaming machines.
"We put forward modest proposals to modernise and harmonise the sector, which would allow casinos to offer the leisure experience our customers can find around the world, and the DCMS has accepted that machine allocations are low by international standards.
"These changes would encourage investment in the sector and socially responsible growth, which the consultation was designed to achieve, whilst preventing harm to players and generating more revenue for HM Treasury.
"Consistent with their position at the top of the regulatory pyramid, casinos have always had the highest levels of player protection and supervision, and operators are seeking ways to improve further. We are currently trialling new player protection measures, including time and limit setting and increased tracked play, and look forward to presenting the evidence from these trials to the Gambling Commission and the Government in the coming months.
"Casinos are the safest, most tightly regulated places to gamble, with high staffing levels, and operators are committed to putting the welfare of customers at the heart of their business.
"It has long been accepted that casinos are the most appropriate environments for harder forms of gambling. We understand why a decision has been taken to cut the maximum stakes for B2 machines on the high street."