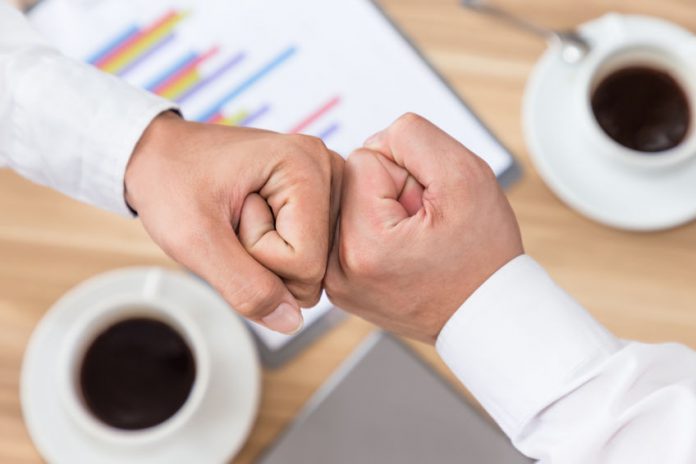 QTech Games is to add to its offer Betradar's product portfolio, featuring virtual sports, esports and a full data suite, after the two companies agreed a distribution deal.
Betradar recently diversified from data and integrity services into more customer-facing product sets, and QTech Games – especially strong in Asia – is considered "the perfect platform" on which to launch Betradar's expanding offering to a wider audience.
In turn, Betradar will also offer QTech's games on its own platform, with virtual sports the first content made available to QTech's operator partners. This will soon be followed by the popular esports suite of products and services.
QTech Games' CEO Jonas Alm said the partnership brought a diverse, new face to its existing portfolio as it continues to expand in Asian markets. "It's rewarding to team up with Betradar, whose brand shares our own values around innovation and integrity," he said.
"Virtual gaming, esports and augmented reality represent the next frontier for igaming – and QTech is again leading the way forward in Asia with this breakthrough deal."
Michael Maerz, managing director for Asia at Betradar, added: "Betradar is thrilled to be bringing both our virtual and esports credentials to the Asian region. The rise of these products is striking.
"The appetite for esports in particular shows no sign of abating, as a broad range of digital media companies look to secure fast, accurate data that will allow them to offer in-depth coverage on a daily basis," said Maerz.
"QTech Games' extensive platform was naturally the perfect vehicle with which to capitalise on this trend across the continent, above all on mobile."