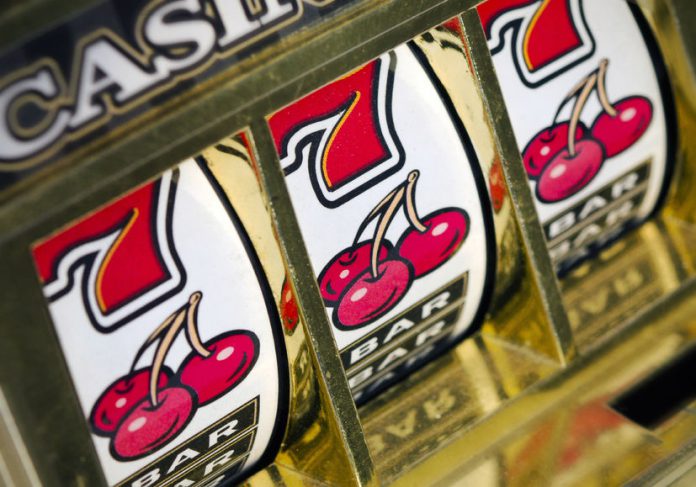 After a review by the US Federal Trade Commission, Churchill Downs has ended its plan to acquire Lady Luck Casino in Vicksburg, Mississippi, a deal that had previously been announced alongside the purchase of the Presque Isle Downs and Casino in Erie, Pennsylvania.
Both properties were set to be acquired by Churchill Downs from Eldorado Resorts for a total of approximately $229.5m.
Instead, Churchill Downs will pay a nominal $100,000 to take on operation of a different Lady Luck venue – at Nemacolin in Farmington, Pennsylvania – while proceeding with the Presque Isle deal as a standalone acquisition, for a of cash sum of $178.9m.
Closing of the Presque Isle transaction is conditional on the execution of the Lady Luck Nemacolin deal, with both transactions set to close in the fourth quarter of 2018.
In accordance with a termination deal reached last week, Churchill Downs has also agreed to pay to Eldorado Resorts a termination fee of $5m, subject to the agreement to take on operation of the Lady Luck Nemacolin property.
In February, Churchill Downs had entered into two separate purchase agreements with Eldorado Resorts and subsidiaries to buy the Presque Isle and Lady Luck Vicksburg for total of $229.5m in cash.
However, following the review of the deals by the FTC forced the parties into a rethink.