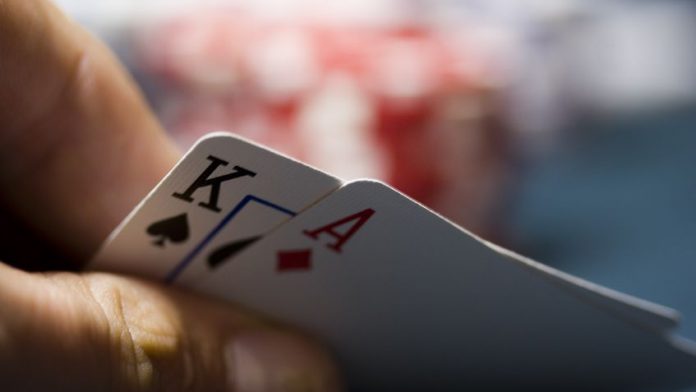 Casinos in the US state of Pennsylvania recorded all-time high revenues in the 2017/2018 state fiscal year, with turnover from slots and table games climbing 1.4 per cent year on year to approximately $3.25bn.
The Pennsylvania Gaming Control Board revealed total revenue in the period was $3,247,599,744, outperforming the revenue delivered in 2015/2016.
Revenue for both slot machines and table games increased in the period, up 0.7 per cent and 3.3 per cent respectively, year on year.
Table games revenue was up in nine of the 12 months of the fiscal year, with total revenue in 2017/2018 of $895m compared to $866m during the prior 12 months.
Sands Bethlehem continues to hold the leading share of the table games market in Pennsylvania, as shown below.
Tax revenue produced thanks to table games was up four per cent in the period, to $144m. The estimated combined tax revenue from slots and table games for the 2017/2018 state fiscal year was $1.34bn.
The figures come shortly after the Board revealed nine casino licence holders have submitted applications to operate online gambling in the state. Those having met the July 16 application deadline can obtain a licence to offer online slots, online table games and peer-to-peer online poker for a combined fee of $10.
Those still wishing to apply have until August 14 but a licence for each category will cost $4m, amount to a potential $12m for the broadest offer.