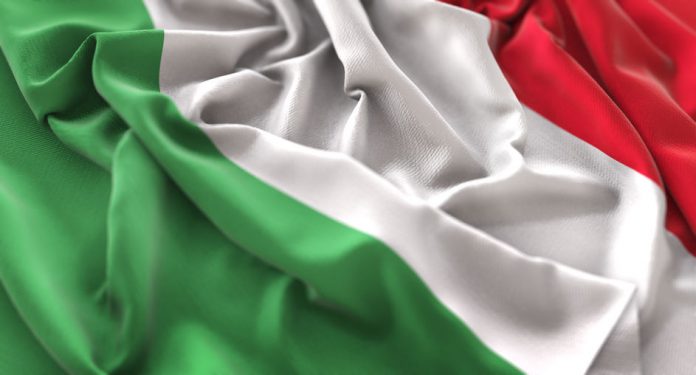 The European Gaming and Betting Association (EGBA) and Italian online gambling association La Lega Operatori di Gioco (LOGiCO), have joined forces ahead of a potential gambling and betting advertising ban across Italy.
With the issue, a provision included in the 'Dignity Decree', set to be debated in Italian parliament today (Monday 30 July) before a vote planned to approve the ban scheduled for Thursday this week, the EGBA and LOGiCO have sent a joint letter objectifying the proposals.
Labelling the objective to reduce gambling addiction "noble and well-intentioned," both parties stressed to MPs the significant concerns about the impact of the ban and its unintended effects.
Chief amongst them is the "important role" advertising plays in directing consumers to gambling websites that are licensed, regulated and adhere to Italian consumer protection laws.
Both organisations issue a stark warning that a complete blanket ban could be totally counterproductive, and hurt Italian consumers, by pushing them towards an unregulated black market of gambling sites that offer zero protection.
The joint letter, penned by Maarten Haijer, secretary general of the EGBA and Moreno Marasco, president of LOGiCO, goes on to discuss its support for responsible gambling measures, and forms it could take: "EGBA and LOGiCO strongly support measures to clamp down on irresponsible gambling advertising in order to protect consumers – particularly vulnerable people and minors.
"However, we are convinced a total ban of advertising will have a counterproductive effect to this goal and will result in more Italian consumers, including vulnerable people and minors, playing in the unregulated and unprotected gambling market.
"Rather than debating a complete ban on advertising, we call on the Italian parliament and government to debate ways and specific measures in which vulnerable people and minors can be better protected from advertising."
Before adding: "Regulation of advertising should be based on scientific studies and research, such as has been carried out in other European jurisdictions (UK Gambling Commission study – Young People and Gambling, 2016).
"This is an important debate in which all online gambling operators, including those represented by EGBA and LOGiCO, will have to take their responsibility. We stand ready to do so.
"We therefore ask for your support to amend the provisions of the Decree to replace a total blanket ban of gambling advertising with specific, targeted measures to improve the protection of vulnerable people, and minors and to prevent them from being targeted by or subject to advertising."
Haijer commented: "The proposed ban on advertising will have a counterproductive effect, because advertising plays an important role in directing consumers to those gambling websites which are allowed and supervised by the Italian gambling regulator, and adhere to local consumer protection laws.
"A blanket ban on gambling advertising will hurt Italian consumers by pushing them towards unregulated gambling websites that do not protect them."