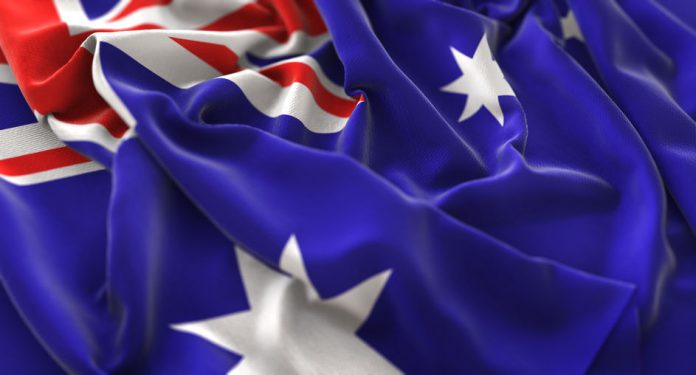 Australian gaming, Keno and wagering operator Tabcorp has published its financial results for the full-year ending June 30, which has seen the firm stress that its AU$11bn merger with Tatts Group is still well on track.
Net profit for the group came in at $28.7m, compared to a statutory loss of $20.8m for the previous year, with its latest results impacted by £114.6m of combination costs, $12.4m related to its Luxbet closure and a further $90.5m to exit the disastrous Sun Bets venture.
Full year revenues spiked 71.4 per cent to $3.8bn, up from $2.2bn the previous year, whilst EBITDA increased 69.5 per cent to $529m.
On a pro forma basis, adjusted accounting for the impact of the Tatts acquisition, group revenues rose 2.5 per cent to 5.1bn, with EBITDA jumping to $989m (+2.8 per cent).
Wagering and media revenues rose fractionally to $2.4bn, lotteries and keno reached $2.3bn, a 4.7 per cent increase, whilst gaming services remained steady at $315m, which the firm details was partly impacted by the expiry of Tabcorp Gaming Solutions (TGS) venue contracts in Victoria.
Regarding its operations within the states, Tabcorp stated in its financial report: "TGS now has 7,800 electronic gaming machines under contract in Victoria, of which 87% are contracted to 2022 and 11% beyond 2022.
"During the year, the Victorian Government announced new gaming machine arrangements post-2022, providing certainty to hotels and clubs. As well as attracting new sign-ups, TGS is seeking to transition existing Victorian venue customers to longer-term contracts beyond 2022. These extensions will support the sustainability of the business, albeit at lower margins."
David Attenborough, Tabcorp managing director and chief executive officer, commented: "Our focus in FY19 is on managing integration, as well as executing sustainable growth initiatives across each of our three businesses.
"We will continue to invest in the powerful mix of our digital and retail channels, as well as new product initiatives. Tabcorp is well placed to grow by using our channels, brands and people to consistently deliver great customer experiences.
"We remain very focused on unlocking the benefits from the Tabcorp and Tatts combination for our many stakeholders. A key part of bringing the two businesses together involves building a strong and shared organisational culture. We're making good progress on this priority.
"We will also continue to prioritise the highest standards of regulatory compliance across the group and maintain a disciplined approach to operating expenditure, capital investment and balance sheet management."