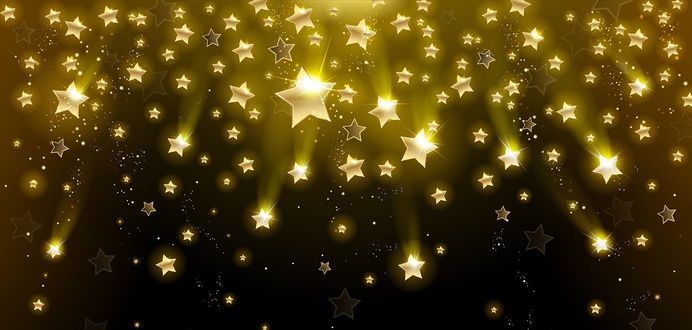 The Stars Group has seen revenues increase 34.8 per cent, reaching $411.5m (£322.3m) from 2017's $305.3m (£239m), in its second quarter financial results.
Relating to the period ending June 30, real-money online poker, gaming and betting revenues represented 52.7 per cent, 24.8 per cent, and 19.7 per cent of total revenues for the quarter, respectively.
Poker revenues for the period came in at $217m (£170m), a 6.9 per cent boost, primarily driven by its Star Rewards loyalty program, foreign exchange fluctuations and shared poke liquidity in Portugal.
Gaming revenues increased 26.3 per cent to $101.9m (£79.8m), driven by product and content improvement to PokerStars Casino, while betting revenues jumped significantly to $19.6m (£15.3m).
The 122.2 per cent year on year rise aligned to increased wagering activity due to product and content improvements to BetStars, the launch of BetStars in new markets and the 2018 FIFA World Cup.
During the quarter the group also announced the completion of its $4.7bn (£3.68bn) purchase of Sky Betting and Gaming, in addition to increasing its equity interest in CrownBet from 62 per cent to 80 per cent, who then acquired William Hill Australia.
Rafi Ashkenazi, The Stars Group's chief executive officer, commented: "The Stars Group's quarterly results reflect both continued organic growth within our International business and the contributions of our Australian acquisitions.
"We continued enhancing our products and user experience across all verticals and executing on our cross-selling strategy.
"The continued emergence of our sports betting and casino offerings and the addition of our 2018 acquisitions have transformed our business and greatly enhanced the foundation and diversity of our consolidated revenue base, which will now be nearly equally split among verticals and roughly 75% locally regulated or taxed.
"We are now focused on the next stage of our transformation – integration.
"While this will be a phased and measured process, we expect that it will prepare us to not only be a leader within the world's largest regulated markets but to also leverage the strength of our combined platform to take advantage of new opportunities and markets."
The group also issued an update to its full year guidance to reflect partial contributions from its recent acquisitions, and subsequent changes in capital structure:
Revenues of between $1.995 and $2.145 billion, as compared to between $1.390 and $1.470 billion.

Adjusted EBITDA of between $755 and $810 million, as compared to between $625 and $650 million.

Adjusted Net Earnings of between $485 and $545 million, as compared to between $487 and $512 million.

Adjusted Diluted Net Earnings per Share of between $1.99 and $2.22, as compared to between $2.33 and $2.471.

Capital Expenditures of between $110 million and $150 million.