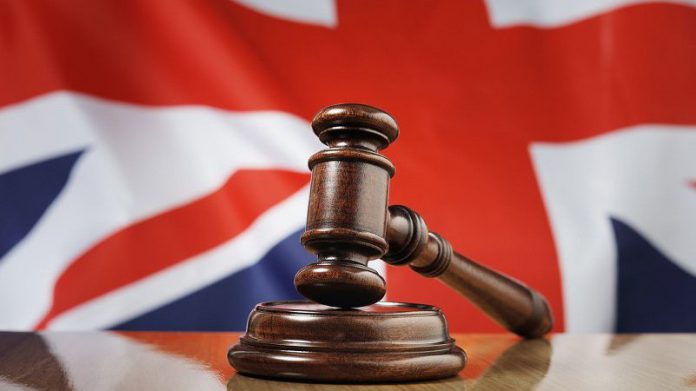 The Competition and Markets Authority (CMA) has issued a warning to online gambling firms, in-particular restrictions placed upon customer withdrawals, following an investigation into Jumpman Gaming and Progress Play.
Relating to terms and conditions which prevented players from "getting hold of their money in one go," the CMA acknowledges the cooperation of both organisations throughout the process, which has seen a formal agreement of removal.
Players of both portals could be made to make withdrawals in installments over an extended period of time, which the CMA states "could lead some to gamble again where they might otherwise make a withdrawal".
George Lusty, senior director for consumer protection at the CMA, explained: "People choosing to gamble online should be able to walk away with their own money whenever they want to.
"Jumpman Gaming and Progress Play are the first to commit to scrap their unfair withdrawal rules, but we expect companies across the sector to follow suit, so no-one gets caught out with unfair terms and conditions when gambling online."
Both firms have agreed to stop using unfair terms, meaning money could be confiscated if no log-in had been made within a certain timeframe, whilst Progress Play has also agreed to not confiscate money if certain identity check rules are not met in a certain amount of time.
Detailing moves being made by Jumpman Gaming and Progess Play, the CMA stated in its media release "whilst companies need to be able to make appropriate and proportionate identity checks to help prevent money laundering and fraud, they cannot justify confiscating someone's money simply because they do not provide information within a specific time frame."
Changes made have also been welcomed by UK regulator the Gambling Commission, which states firms across the sector should apply similar such standards, and failure to do so could result in further action.
Paul Hope, executive director of the Gambling Commission, added: "We support the outcome of the CMA's investigation, and we're pleased that both of the operators involved have committed to making changes, that will make it fairer and simpler for customers to withdraw funds from their online gambling accounts.
"Gambling firms should not be placing unreasonable restrictions on when and how consumers can take money out of their accounts.
"We now expect all online operators to review the findings published by the CMA today and ensure they update their own practices."
The CMA and Gambling Commission have been working to improve terms and conditions for online players, and to help ensure organisations do not break consumer protection law.
Amongst the help guides produced is a '60-second summary' to help all gambling operators review their practices and ensure their terms and conditions are in line with consumer protection law, as well as 'advice for gamblers' and a short video guide for consumers.
Gambling Commission figures for 2016/17 valued the online gambling sector at £4.9bn, accounting for 34 per cent of all gambling.