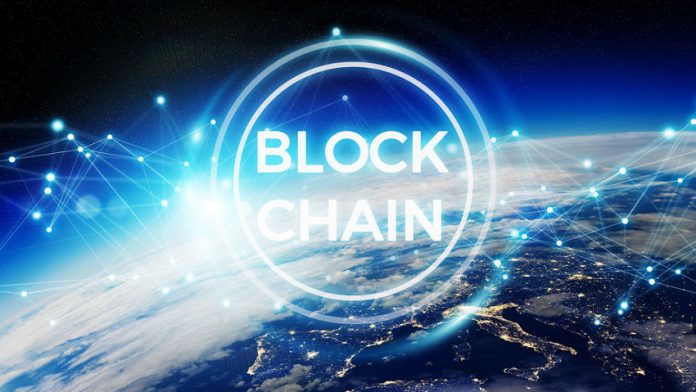 FunFair Technologies has announced the launch of its blockchain-based FunPass solution, aimed at streamlining the registration process for players and casino operators.
Initially launched in partnership with mobile identity platform Yoti, alongside global identity data intelligence specialists GBG, who will be the first to integrate into FunPass, more are set to follow as improvements to flexibility are undertaken.
Jez San, FunFair founder and CEO, commented: "FunPass is bringing player registration into the 21st century. KYC procedures are typically clunky and slow for players, and needlessly expensive for operators, but by using blockchain technology, we're making it quicker and easier for players to choose where they want to play.
"We're ensuring that players aren't put-off by a needlessly long sign-up process, and improving our socially responsible gaming provisions, which all of our operators will benefit from in future."
Harnessing the blockchain to reduce costs for operators as well as speed up players' registration process, FunFair details that FunPass lowers "the barriers for them to seamlessly jump between FunFair-powered casinos".
FunPass enables users to go through the KYC procedure just once to be able play on any FunFair-powered casino, while operators "will have a choice of provider dependent on their regulatory requirements and personal preference".
Following successful registration their Ethereum wallet is tagged on the blockchain with approval for a FunPass, with FunFair detailing that "this is the only user data held on the blockchain, with minimal personal information held in a private FunFair server for regulatory purposes".
Thom White, future technologies lead at Yoti, stated: "We're delighted to be working with FunFair Technologies, to make the gaming experience better for operators and players with Yoti's digital identities.
"FunFair shares our dedication to transparency and building trust between businesses and consumers – the FunPass solution uses Yoti to provide a simple, private and secure way for people to prove their identity on all FunFair powered casinos.
"KYC is traditionally a long and arduous process, that involves sharing passport copies and waiting days and sometimes weeks for verification. Yoti and FunPass will streamline the process with pre-verified identities, helping people onboard in seconds."  
FunFair details that its new solution is to have the capacity to link to national self-exclusion databases moving forward, through its bank of approval player wallets across operators, allowing a consistent and accessible process for stakeholders within its ecosystem.
Adam Doyle, global gaming sales manager at GBG, added: "We're incredibly excited to partner with FunFair to develop an industry-leading KYC solution, that benefits blockchain casinos and their players.
"We are always looking to help businesses make smarter decisions, and with GBG, FunPass will be able to verify the identity of over 4.4 billion of the world's population in seconds, providing not only tangible monetary savings to businesses, but improving the players' experience."