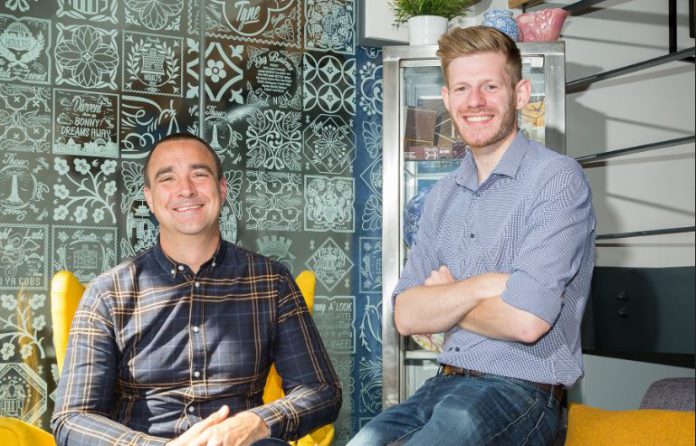 Gaming content developer Gamevy sis to establish a new games studio in Newcastle, adding to existing offices in London, Berlin and Bilbao.
Gamevy develops a range of real-money gaming products, from keno and scratchcards to  skill games where players have the chance to win life-changing jackpots.
With a fast-growing tech community, Newcastle is already home to gaming companies including Mkodo, Bede Gaming, Ubisoft and Epic Games, while Tombola is based in neighbouring north-east city Sunderland.
The move comes after Invest Newcastle invited the developer to attend the Great
Exhibition of the North's gaming festival – 1UP North. The two-week event is aimed at
gamers, coders and digital designers, offering a platform to showcase the talent and expertise within the city.
Gamevy plan to create up to 30 jobs in the city over the next two years.
Helen Walton, chief commercial officer at Gamevy, said: "We're delighted to be
opening a hub in this vibrant city – and finding so many highly talented people with a
passion for innovation.
"Recruitment is a challenge for every tech business, but Gamevy's unique approach to how we work – with no set hierarchy or job roles – really seems to appeal to the independent spirit of Newcastle! We're looking forward to welcoming our first hire to the Gamevy team."
Matt Bratton, inward investment manager from Invest Newcastle, added: "Newcastle is one of the fastest growing cities in the UK and we have more than 44,000 people working within the creative, digital and tech industry.
"With 50,000 STEM students studying locally means companies have access to a brilliant talent pool. The collaborative nature of our networks here undeniably creates added value
for businesses who chose to locate here.
"I have no doubt that Gamevy will benefit from the support our sector network provides. We are delighted to welcome them to Newcastle."
Helen Walton will be speaking at the CasinoBeats Summit in London on 19/20 September. Find out more about the event here.