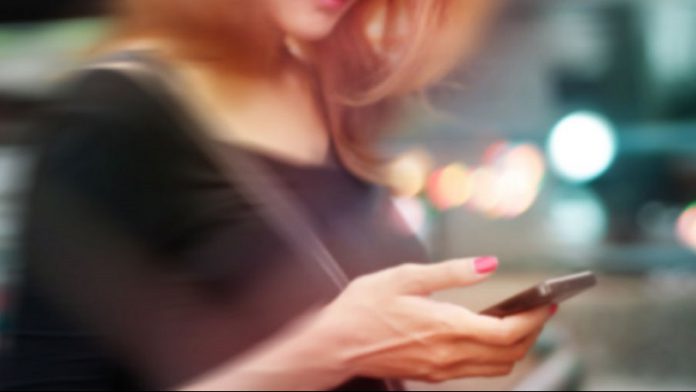 San Francisco has today seen the launch of a new, social mobile game organisation, with Fort Mason Games stressing a focus on creating titles that are artificial intelligence-based, social and designed to aid players to relax and de-stress.
Led by Zynga veteran Kate Gorman, who at 25 years of age became the firm's youngest director of product, the firm has also launched its "Vegas style" debut mobile app, Confetti Casino, "the only slots app that allows players to play in portrait or landscape, and includes a variety of fun slots themes for players to escape into".
Fort Mason also states that its first title contains a "breakthrough" social network enabling players to easily make new friends and further their connections, "via sending and receiving cute HeartGrams that deliver in-game rewards".
Speaking of her new company Gorman, who grew Zynga's slots category from zero to $300m revenue, stated: "At Fort Mason Games, we want to create games that provide entertainment, excitement, and an opportunity to relax.
"Confetti Casino, our first release in our portfolio of upcoming games, is designed to be the 'me time' retreat we all need at the end of a long day of work, while also forging new connections and friendships through those we interact with in the game."
In its media release Fort Mason states that not only is there a determination "to build a new billion dollar business in mobile entertainment," but to "help reclaim an industry dominated by men," as Gorman added: "It's no secret the gaming industry has fallen short when it comes to fostering gender diversity.
"Building mobile games that appeal to everyone, with a focus on women, opens up an immense market that other companies have long failed to cater to and capitalise on."
Planning to release a further array of social games in the near future, Gorman has also brought on-board Susan Doherty as the new Fort Mason Games CMO, building upon in excess of 15 years of experience leading consumer marketing brands, to drive sustained success.