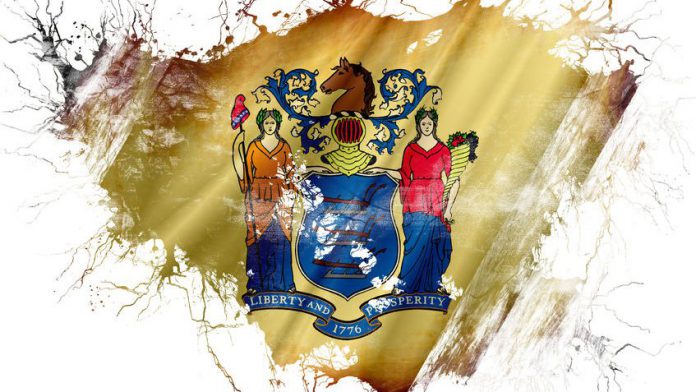 Atlantic City has seen total revenues rise almost one quarter for the month of August, with figures largely driven once again by the newly opened Hard Rock and Ocean Resort, plus the continued rise of the state's sports betting market.
Each of those two new entities reported land-based win of $30.7m and $19.6m respectively, with the Borgata again taking market-share with a slight increase in its figures to $70.8m (+0.7 per cent).
Of those other properties only Caesars ($27.9m, +0.8 per cent) and Golden Nugget ($20.5m, +2.9 per cent) saw its casino win rise, with the other four properties located in Atlantic City all reporting declines.
Bally's came in with $18.7m (-10.7 per cent) Harrah's $31.2m (-3 per cent), Resorts $18m (-3.4 per cent) and Tropicana $32.1m (-4.3 per cent), as overall land-based revenue saw a 20.7 rise year-on-year to $269.9m from $223.5m.
The Garden State's regulated online market also reported another solid, if unpredictable, showing, in the figures released by the New Jersey Division of Gaming Enforcement (NJDGE).
It was once again the Golden Nugget who took the lion's share, building upon June's and July's 50.1 and 49.3 per cent increases, to jump 57.4 per cent for the month of August to $8.1m.
The Borgata and Resorts Digital also climbed to $4.6m (+8.4 per cent) and $4m (+14.3 per cent), as overall figures came in at $24.8m, representing a 16.6 per cent year-on-year climb, but falling a little over $1m shy of the previous month's record showing.
Both Caesars Interactive ($3.4, -21.6 per cent) and Tropicana ($3.5m, -6 per cent) saw its internet gaming win drop year-on-year for month of August.
Furthermore, handle for New Jersey's sports betting market came in at $95.6m, more than double its previous figure during total operations thus far, across its six casino, two racetrack and one solely digital licensees.
It was once again the FanDuel operated Meadowlands Racetrack which leads the way with revenue of $3.06m, a fraction ahead of the DraftKings partnered Resorts Digital ($2.97m).
It was New Jersey's other betting racetrack Monmouth Park who claimed the next largest slice ($898,017), ahead of the Borgata ($805,000 plus $49,000 online), the first to accept wagers alongside Monmouth Park on June 14, and Ocean Resort ($519,563).
Next in line Harrah's ($298,521) and Bally's ($267,796), were joined by the Golden Nugget ($111,800 plus $103,000), and Resorts' land-based revenue of $98,087, which added to its online offering would have been enough for it to claim that top spot.
Beats breakdown: It would seem that recent land-based wins, added to those two new entries to the market, namely Hard Rock and Ocean Resort which began operations on June 27, have helped New Jersey recover from its weather related struggles earlier in the year. This is reflected in year-to-date figures, which has brick and mortar 1.2 per cent up year-on-year to $1.6bn.
It's the state's sports betting market that is most interest though, with September's release one to look out for due to the start of the National Football League season. Meadowlands' prime location, in close proximity to the New York State line and the MetLife Stadium home of New York's Giants and Jets, could well stand it in good stead, with more entries to the digital market sure to see those overall figures significantly jump further still.