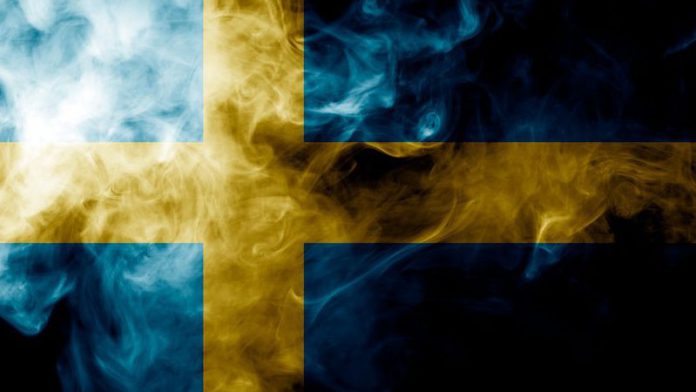 Online gaming content developer NetEnt has announced a further expansion of its provisions, after coming to terms on a deal to supply its suite of casino titles to Swedish horse racing operator AB Trav och Galopp (ATG).
Being selected as supplier for the re-regulated market within the nation, which will see the new gambling law take effect from January 1 of next year, the organisation is set to become "one of Sweden's largest gaming operators".
The company, owned by the Swedish Trotting Association and the Swedish Jockey Club, stressed a long-term aim of "guaranteeing long-term financial stability for trotting and thoroughbred racing".
Manoeuvres to make change within the market proceeded apace earlier this year on June 7, when the Swedish parliament, Riksdagen, approved the re-regulation of Sweden's gambling market.
Mikael Bäcke, chief product and business development officer at ATG, commented: "Our ambition at ATG is to create a responsible and exciting casino experience, with long-lasting relations to our customers. We are pleased that NetEnt will play an important role in achieving this ambition."
The gaming software giant has stressed an aim of being ready to operate with its commercial launch "together with its partners on the day of market opening."
NetEnt's latest regulated market expansion, which in turn forms a key aspect of the company's wider growth strategies, came about after a thorough qualification process, following which it was selected as ATG's online casino supplier.
Henrik Fagerlund, managing director of NetEnt Malta Ltd and chief product officer of NetEnt, added: "I am very proud that we are partnering up with ATG for the new Swedish regulated market.
"ATG has a very strong brand in Sweden, and with our experience in online casino and regulated markets I am confident that we can support ATG in their ambitions to grow outside of horse racing."