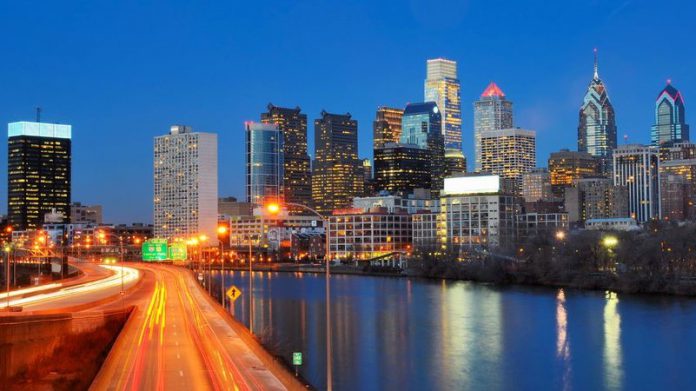 Pennsylvania's Rivers Casino, located in the city of Pittsburgh, has withdrawn its application to conduct igaming operations within the Keystone State.
Obtained at a cost of $4m for each of the three certificates available, or a combined cost of $10m, the state's gaming control board confirmed in a statement: "The withdrawal, by the Rivers Casino in Pittsburgh, included requests to offer all three types of interactive gaming: peer-to-peer (poker games in which patrons play directly against each other); non-peer-to-peer simulating slot machines; and non-peer-to-peer simulating banked table games (wherein the patron plays against the house – e.g. blackjack).
"This results in a total of ten certificates now available for qualified gaming entities that wish to offer interactive gaming in the Commonwealth.
"In an earlier process provided in Act 42 of 2017, the Commonwealth's 13 slot machine licensees had the first opportunity to apply for and obtain the 39 available interactive gaming certificates (13 in each of the three types)."
Before confirming the process that now lies ahead: "That process ended with 32 of the certificates claimed with seven remaining for qualified gaming entities.
"The withdrawal now leaves ten available in a process in which qualified gaming entities seeking these available certificates can file a petition with the board, beginning October 15, 2018 and ending October 31, 2018."
The number of certificates now available in each category is four within peer-to-peer simulating poker, three non-peer-to-peer simulating slot machines and three non-peer-to-peer simulating banked table games.
A spokesperson for Rivers Casino spoke to PlayPennsylvania:"Rivers Casino Pittsburgh intends to provide igaming to Western Pennsylvania and the Commonwealth; however, we're taking additional time to explore the various options for doing so.
"Rivers is actively pursuing a sports wagering certificate to offer both land-based and mobile sports betting."
Beats breakdown: Keeping the door ajar for potential future entry into Pennsylvania's igaming operations, this withdrawal saves the property a substantial $10m in regulatory licensing fees and allows its sister property, the much more established SugarHouse Casino, to concentrate and perfect its own operations. A number of options remain available to Rivers should it decide to resurrect its interactive gaming efforts in the future, with this decision also set have zero effect on its pending sports wagering application. Pulling out of those proceedings would be particularly questionable when you factor in that Rivers is the only casino in the city, and sits just a short distance from the home of NFL franchise the Pittsburgh Steelers.