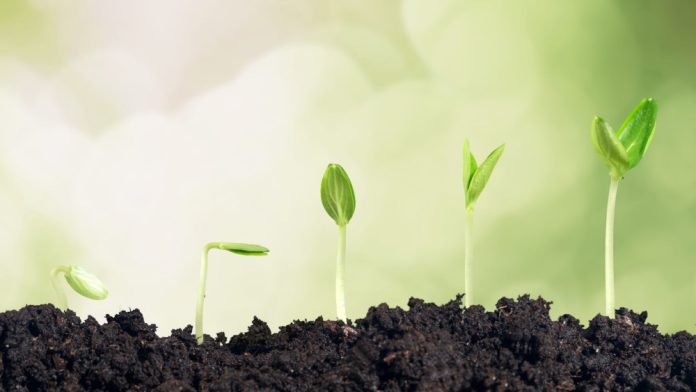 With a footprint in the US market since the fourth quarter of 2015, gaming supplier NetEnt has a relatively strong understanding of the type of casino player within the country.
With experience in spearheading new expansions, managing director of NetEnt Americas Erik Nyman, has outlined the firm is looking to strengthen its footprint in the US market.
Detailing how NetEnt can utilise its experience in New Jersey to accelerate progression throughout the US and build a strong profile of what the US casino player desires, Nyman stated: "As we only operate in New Jersey, we have limited business intelligence, but what we can see is that the player profile in Europe looks very similar to the one in New Jersey.
"This is good news as we can scale our operations, which will benefit our partners. The mobile penetration ratio is almost the same and, looking at game preferences, it's also virtually identical. NetEnt prides itself on frequently releasing unique games, something we see is highly appreciated. Our branded game titles, such as Guns and Roses and Motorhead, have been very well received by players."   
Highlighting how the US casino market has evolved to the needs of the player, he continued: "In the beginning, US online casino players recognised the land-based content so it's taken some time to familiarise New Jersey players with our games.
"However, we have a strong market position, and this has been achieved through a very tight collaboration with our partners, raising the general awareness of what works and what doesn't with the online casino player top of mind. Our strong portfolio has really made a difference for us in New Jersey, and it's positive that we can capitalise on our learnings as we expand into other regulated states."
He went onto analyse how the supplier could benefit from sports betting, not ruling out the possibility of partnering with sportsbook operators in the region: "Sports betting is a new business segment in the US as it has been illegal both from a land-based and online perspective, apart from in Nevada. Hence a new vertical is easier to introduce than expanding casino to online as you need to figure out how to cross market and utilise your existing player base.
"If a sports betting operator wants to introduce online casino to their offering, we will certainly be interested in discussing a partnership.
"Our core objective is to provide the ultimate player experience through our world class games, which in turn helps operators grow their business. This is something we do very well and sometimes that also includes helping operators expand into new verticals. We are fully focused on developing our business and are continuously evaluating new partnerships.
"For us, every partnership counts, and NetEnt has a business partner mindset at the top of its agenda. We do not have any specific qualification criteria as such, the importance is that we see a great fit, and that we have a common view on the partnership, and what we want to achieve together. All partnerships are for the long term, so we are truly dedicated to every one that we decide to enter into."
Nyman concluded: "Operators in each state are of course in the strongest position but we do have a good number of existing customers that we would love to expand business with. Every new prospect is carefully considered, and we do thorough due diligence prior to entering a partnership."