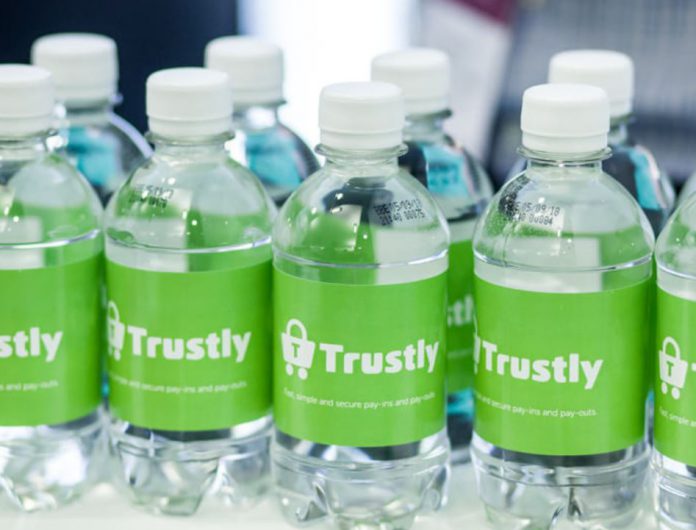 Swedish fintech company and payments specialist Trustly has appointed Sara Berg as its chief operating officer, moving from the role of chief legal officer.
Berg (pictured) joined Trustly as chief legal officer in 2012, joining from a Swedish law firm where she worked as a lawyer specialising in mergers and acquisitions and commercial agreements.
Berg, who has a degree in law, was in 2017 included on the Innovate Finances Women in Fintech Powerlist. She is the company's first COO and will report directly to the company's chief executive, Oscar Berglund.
Commenting on the appointment, CEO Berglund said: "I am very pleased to appoint Sara Berg to COO at Trustly.
"Since she started in 2012, she has backed up all parts of the company in a wide variety of subjects and has demonstrated strong leadership. I expect Sara in her new role to be able to benefit from her experience and knowledge of Trustly and our operational processes to help us grow efficiently. "
Berg added: "I'm proud to have contributed to what Trustly is today and it feels very good to assume the new challenge as COO. In recent years, we have seen how interest in account-to-account payments only increases and Trustly is involved in this development by enabling customers to pay smoothly and securely, directly from bank accounts, and for e-commerce companies to increase its conversion.
"We are only at the beginning of this trip and I look forward to continuing working with the Trustly team to make our offer even better for both consumers and businesses."