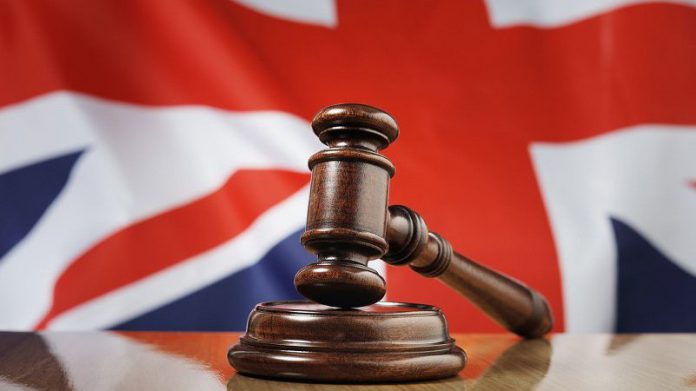 The Advertising Standards Authority has dismissed two complaints regarding gambling advertisements, and will take no further action against 32Red or LeoVegas Gaming.
A television advert for Ant and Dec's Saturday Night Takeaway online slot game, available exclusively on 32Red and featuring a voice-over by both show hosts, came under question by one individual.
Challenging whether the advert was irresponsible, the complainant questioned if it linked gambling with the ITV show of the same name and therefore had a particular appeal to under-18s.
Responding, the online casino first stressed that Saturday Night Takeaway has a wide audience profile and is not targeted to under-18s, and subsequently provided audience data as evidence.
Titled BARB data, it was highlighted that during 2017 and 2018 the programme averaged an index of 90, with no single episode soaring past 120, a score which indicates an appeal to the age group specified in the complaint.
32Red also brought to attention the ages of Ant and Dec, as well as range of shows presented, as further evidence that "they were not associated with, and did not reflect, youth culture," a point backed up by Clearcast, a non-governmental organisation which pre-approves most British television advertising.
Considering the evidence the complaint was not upheld and the ASA deemed no further action was necessary, a stance which was also taken against a further complaint, this time levelled at LeoVegas' www.21.co.uk entity.
Challenging whether an ad " portrayed gambling in a context of toughness," the TV broadcast for the online gambling site featured a man in a tuxedo playing blackjack, whilst a heartbeat sounded over the voiceover.
In its response LeoVegas Gaming stressed "that the ad was produced to address the concerns raised in a previous upheld ruling on the same issue," with several things removed from the previous commercial.
Furthermore the company highlighted no physical actions or attributes indicated mental or physical toughness, dinner suit attire is compulsory in some high-end casinos and certain voice-over references referenced that the player was experiencing an acceptable level of excitement or thrill, as well as a game that combined rational strategy and luck.