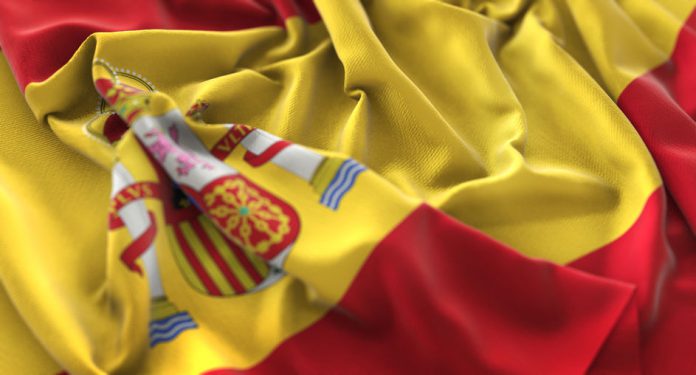 Following on from warnings that Spain's latest budget will carry severe implications for gambling advertising, Mikel López de Torre, president of jDigital, has warned that this represents an 'unnecessary step back for Spain's gambling market'.
After much back and forth, the PSOE minority government agreed with socialist party counterpart Podemos on the provisions of a 2019 budget, that would be unfavourable for the country's gambling sector.
Issuing a corporate response, the online gambling trade body outlined that the PSOE is in danger of regulatory overreach in its budget proposal, which may serve to expand Spain's black market.

"We view the prohibition or limiting of access to advertising verticals, as a step back for the market, which will hinder licensed operators and place national consumers at risk of black market engagements," said López de Torre.

"The reality is that at present, the only weapon of distinction that Spanish regulated operators have is advertising."

Lopez de Torre leads jDigital as Spain prepares to welcome new market incumbents, with regulator DGOJ set to close its third licensing window this December.

jDigital's leader details that to date, Spanish licensed online gambling incumbents have followed the laws and guidance on advertising set out in the '2011 Gambling Act', a mandate that has had two public consultations in the last three years.
Spanish news sources have detailed that PSOE and Podemos are set to 'treat gambling like tobacco', severely limiting the coverage of betting products to Spanish consumers.It comes after a host of UK operators signed deals with Spanish clubs this past Summer, with bet365 partnering with a total of 10 clubs.