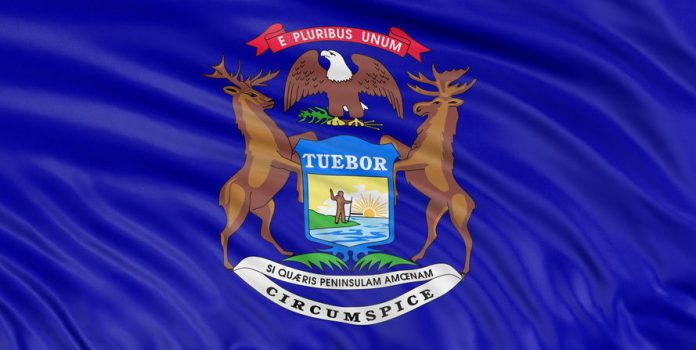 The Michigan Lottery has announced a four year interactive iLottery contract extension with Pollard Banknote and NeoGames, for the continued provision of technology and related services.
Under the terms of the agreement both party's are to continue serving the Wolverine State's lottery under its NeoPollard Interactive brand, becoming continued providers of the iLottery platform, games, and managed services through to July 2022.
First teaming up with the Michigan Lottery in 2014 to launch the turnkey iLottery 360° Solution, a long-term goal was established to work "collaboratively to establish the top-performing iLottery program in North America".
Under the extension, NPi is to continue to provide the Michigan Lottery with "leading technology that evolves to meet the changing needs of the Lottery and its players," including customer engagement marketing, game development and operational services.
Closely collaborating with the Lottery through its headquarters in Lansing, NPi delivers 24/7 customer service to players throughout the state with live chat, email, and phone support, and oversees all operational services, including banking and payments, and claims and compliance.
Liz Siver, general manager of NeoPollard Interactive, explained: "We are thrilled to continue our collaborative relationship with the Michigan Lottery as its iLottery provider.
"Since the launch of iLottery in 2014, the Michigan Lottery has become a leader within the digital space, providing innovative digital products to players and continuing to seek out new experiences to enhance its technology, games, and services.
"In fact, the performance of the Michigan Lottery's iLottery platform has become the benchmark of the industry, with other lotteries launching similar operations."
Initial unaudited results for the 2018 fiscal year show that the iLottery generated over $100m in net win (wagers minus prizes paid and promotional costs), helping the Michigan Lottery provide its fourth consecutive record contribution, approximately $930m, to its beneficiary, the state School Aid Fund.