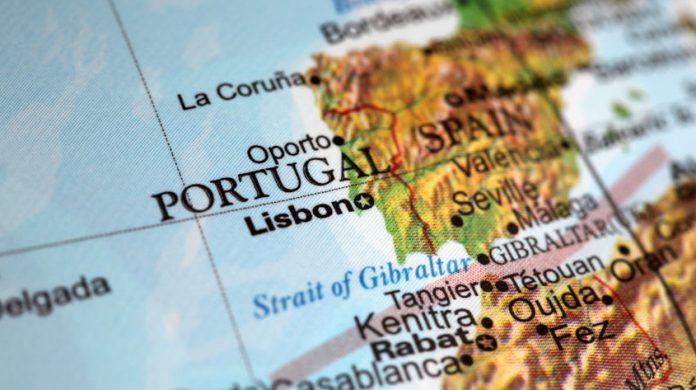 The Portuguese gaming regulator, the Serviço de Regulação Inspeção de Jogos, has awarded its 14th and 15th online gaming licences to Spanish operator Luckia.
In a statement on its website, regulator SRIJ confirmed the issue of two new licences, both to the operator's online offerings in Portugal. One is for online sports betting and the second for games of chance, which includes casino gaming such as slots.
"The Games Committee, at a meeting held on September 5, 2018, decided to issue to Luckia Portugal, a licence to exploit sports betting and a licence to exploit games of chance, on the website www.luckia.pt," the SRIJ said.
Luckia joins a select number of high profile online casino operators in Portugal, with licences already held by operators including PokerStars, Casino Portugal, Betclic and Casino Estoril.
Portugal's regulated online gaming market launched in June, 2016, but growth has been dampened to some extent by what many consider to be an excessive tax burden for operators. The reported tax income in 2017 was nearly half of all revenue generated by online betting and gaming operations.
It was hoped that an overhaul of remote gaming taxation would be included in the next government budget but the matter has been omitted from a draft bill.