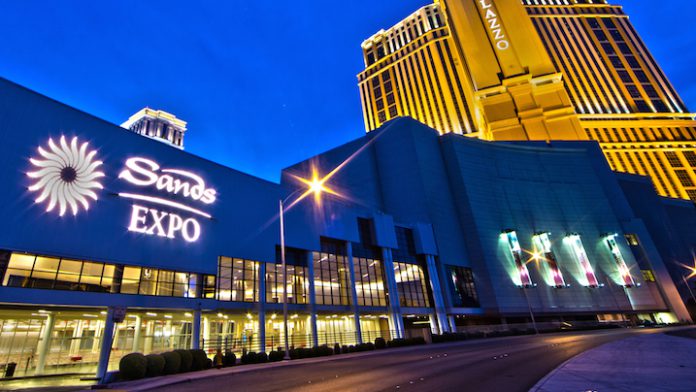 US-based casino and resort enterprise Las Vegas Sands is to invest in excess of $2bn into its Macau properties, as the organisation missed certain analysts expectations in its Q3 update.
Scaling up its investments across its Four Seasons Tower Suites Macao, St Regis Tower Suites Macao and The Londoner Macao through 2021, net revenue for the period saw a 6.7 per cent jump to $3.37bn (2017: $3.16bn), despite a slight drop in the firm's Las Vegas operations of 2.1 per cent to $379m (2017: $387m).
Group-wide net income came in at $699m, a 2.2 per cent rise from 2017's $684m, whilst on a GAAP (accounting principles generally accepted in the United States of America) basis operating income rose 7.8 per cent to $922m (2017: $855m).
This is driven by a strong Macau showing, which could be boosted further still moving forward following this week's grand opening of the new $20bn 34 mile long bridge from Hong Kong.
Sheldon Adelson, chairman and chief executive officer of LVS, explained: "We are pleased to have delivered strong financial results in the quarter, led by continued growth in every market segment in Macao.
"Our integrated resort property portfolio in Macao delivered adjusted property EBITDA of $754 million, an increase of 15.8% compared to the third quarter of 2017. At Marina Bay Sands in Singapore, our hotel, retail, convention and mass gaming segments all exhibited strength, contributing to $419 million of adjusted property EBITDA for the quarter.
"We also continued to invest in growth initiatives in each of our markets. We remain supremely confident in the future opportunity in Macao, and have therefore elected to meaningfully increase the scale of our investments in the Four Seasons Tower Suites Macao, St. Regis Tower Suites Macao and The Londoner Macao, which will now total $2.2 billion in investment through 2021.
"We believe our market-leading interconnected integrated resort portfolio in Macao, including the additional destination retail, luxurious hotel suite offerings and world class entertainment attractions of the Four Seasons Tower Suites Macao, St. Regis Tower Suites Macao and The Londoner Macao, will provide an ideal platform for growth in Macao in the years ahead.
"In addition, we announced an increase in our annual dividend for the 2019 calendar year to $3.08, or $0.77 per share per quarter, and increased our return of capital through share repurchases of $300 million during the quarter."