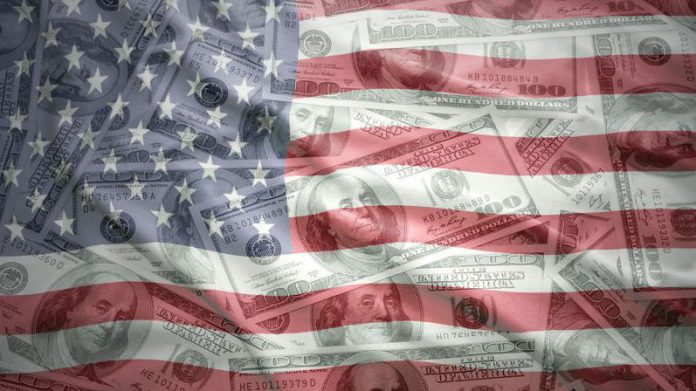 Kindred Group has continued its momentum through the third of quarter of the year, as the organisation praised its steps made thus far in the US and the longer term possibilities that the nation could yet yield.
A deal alongside Hard Rock Hotel and Casino Atlantic City, lauded as "an important first step" in the pursuit of online gaming and sports betting across the country, sees the pursuit of a "Casino Service Industry Enterprise License in New Jersey".
The five year agreement, which contains a possible five year extension, was added to by a further agreement alongside SG Digital, which will see the firm utilise its Open Platform System and Open Gaming System "to enable a short time to market".
Henrik Tjärnström, chief executive officer of Kindred Group, commented: "Last year the group decided to enter the US market, and after the US Supreme Court ruled against PASPA in May this year, we applied for an online license in the state of New Jersey. The USA is the world's largest gambling market and we see it as a great opportunity for Kindred."
Recording gross revenues of £230.7m, a 19 per cent increase year-on-year from £193.6m, the group has partially aligned continued success to a continuation of World Cup based progression, with its year-to-date group revenues generating £657m (Q3 2017: £513m).
Despite booking a 33% increase in group-wide 'betting duties', up 24% on 2017, the Stockholm enterprise maintains its earnings capacity, recording a period EBITDA of £56m (Q3 2017: £47m).
Closing a busy trading period, Kindred also declares group profits of £42m (Q3 2017: £35m), contributing to YTD earnings of £105m (Q3 2017: £76m).
Tjärnström added: "During the quarter, we reaped the benefits of the marketing investments made in the lead up to the World Cup, with active customers up 25 per cent compared to the same period last year. The sports betting margin was 8.5 per cent after free bets.
"Gross winnings revenue increased by 22 per cent in constant currencies which means that we are continuing to gain market share.
"Gross winnings revenue from mobile grew by 24 per cent compared with the third quarter last year, and amounted to 74 per cent of our total gross winnings revenue. Of the group's gross winnings revenue 42 per cent came from locally regulated markets.
"Despite a 33 per cent increase in betting duties and marketing investments up 24 per cent this quarter, our underlying EBITDA grew by 24 per cent in constant currencies compared to the same period last year (+19 per cent in GBP), showing the scalability of our business model and our continued good cost control."