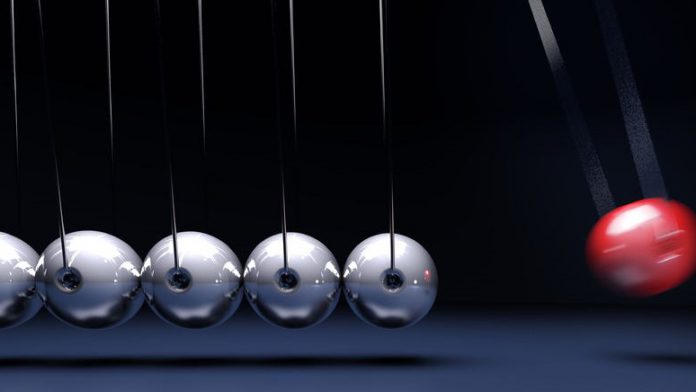 B2B software provider W2 is striving to build upon an "exceptional year," after securing Series A funding of £3m from Mercia Technologies and the Development Bank of Wales.
The funding is to be used to expand sales and marketing efforts, broaden and accelerate product development and extend global reach, and is intended to drive forward the business further still across its core sectors.
Lauding its efforts throughout 2018, W2 hopes to build upon momentum which saw a rapidly growing list of clients, key employee appointments and market momentum in target sectors such as emerging payments, betting and gaming.
Warren Russell, CEO of W2, explained: "With the continued support from Mercia and Development Bank of Wales we will be able to continue establishing our position as a key world player in our field.
"This further investment will enable us to step up our international sales plans and further grow our team to support our rapidly expanding business.
"We feel honoured that our existing investors are backing us every step of the way."
Securing its latest funding following significant investment being secured during the early of 2017 for W2, the Newport-based organisation stressed a focus upon streamlining customer acquisition and managing regulatory risk by performing real-time identity verification, anti-money laundering and anti-fraud checks.
Julian Viggars, chief investment officer of Mercia Technologies, commented: "Having initially backed W2 through our managed funds, we are delighted to continue to support the business and its highly experienced management team, as it becomes the latest emerging star to join our direct investment portfolio.
"SaaS technology continues to be one of Mercia's key areas of focus, and we see significant potential for delivering shareholder value over the medium term as W2 continues to grow."
Richard Thompson, senior investment executive at Development Bank of Wales, added: "We are thrilled to once again be co-investing with Mercia in this latest round to support Warren and his team.
"W2 has made tremendous progress in recent years, and we are excited to see what this funding will bring to the business.
"With this investment and the increasing demands in regulatory compliance W2 are well positioned to become a leading player in their market."