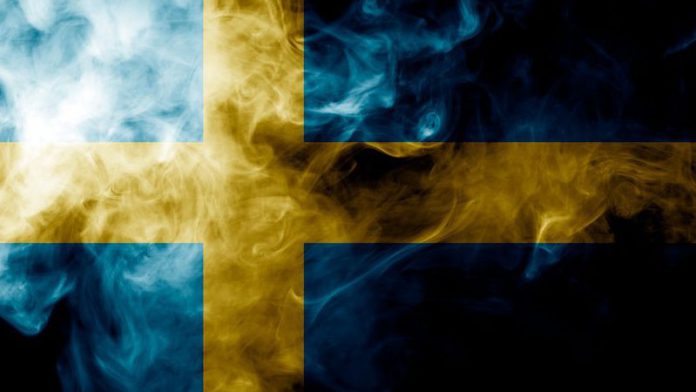 Thimba Media has unveiled plans to enter Sweden's soon to be re-regulated online casino market, as it debuts its new Nyanatcasinon.se portal.
The igaming lead generation start-up is to focus on reviewing newly regulated online casinos, which are granted licenses for the Swedish market from January 2019 onwards, in keeping with Thimba's current portfolio of sites.
Recognising the upcoming regulatory changes in the Scandinavian nation, Thimba states entry into Sweden will be "game changing" for its "strategic position within Europe".
Through the launch of Nyanatcasinon.se, Thimba is "set to shape its future growth strategy in the European regulated market," and follows the firm's recent acquisition of Betopin.com.
Nyanatcasinon.se will offer high-quality reviews, comparison products and general information about online gambling in Sweden.
Addressing the company's latest launch and Sweden's upcoming regulatory changes, Chris Russell, Thimba's chief executive officer, explained: "We expect the regulation of Sweden to be central to our strategy for expanding in the European Markets for 2019.
"The Swedish market is one of the best igaming markets in Europe. Regulatory stability will be good for businesses and players. We will focus on regulated markets with a strong position across Europe for the next number of years.
"Just like many of our competitors, we are eagerly awaiting the news of which igaming operators are granted licenses to trade in Sweden. Our goal is to build relationships with these regulated operators."
"I hope this portal, along with our other assets, will help give players the right information to navigate their way through the newly regulated Swedish market."
Just last month Thimba announced its acquisition of the Betopin comparison site, targeting sports betting, betting exchanges and spread betting in the regulated UK market.
"This acquisition is well placed, with a strong track record of profitability in the UK and a clear roadmap for the continually regulating US market," commented Russell.