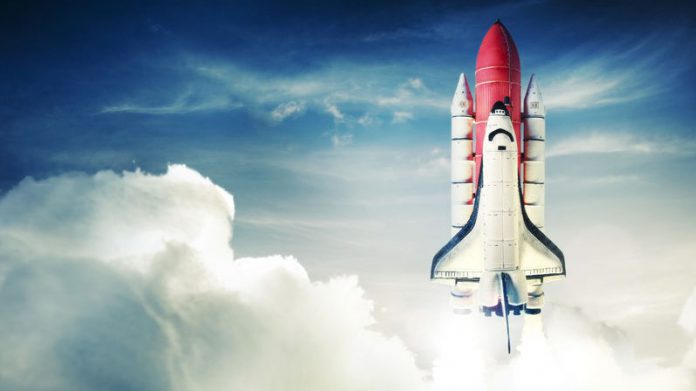 Malta-based gaming content developer Stakelogic has launched its new progressive jackpot system, and debuted a duo of new titles, as the firm finishes the month with a flurry.
Aiming to add "a modern twist to classic slot games," Stakelogic has launched two new games that feature its "exciting progressive jackpot system," offering players the chance to win prizes on an increasingly regular basis.
Designed to "ramp up excitement and anticipation" in addition to delivering "significant added value to boost casino revenues," a players chance of hitting the jackpot will gradually run up to 100 per cent, paying out once the limit has been reached.
Stakelogic's new pooled jackpot is to be offered across its new Nudge Runner and Joker4Wild titles, with at least one new jackpot game to be added each month for the next six months.
Stephan van den Oetelaar, chief executive officer of Stakelogic, commented: "Players love the thrill and excitement of progressive jackpots, and we are delighted to be able to offer this across our two new titles Nudge Runner and Joker4Wild.
"The Stakelogic Jackpot system has been designed to fill up and pays out quickly, offering big wins! This will help to drive loyalty and, as a result, revenues for our operator partners."
Nudge Runner offers "a modern twist on the classic fruit machine game format" with a twin set of reels that feature nudges, the reels can nudge three times after a spin to help score winning combinations.
Double Star symbols landing on the reels deliver big wins, while players also have the chance of hitting the Nudge Runner Jackpot.
With Joker4Wild, there are four different game modes to choose from, as well as a Wild SuperBet feature.
Jokers are wild in SuperBet mode and can also award mystery wins, while special double symbols also pay-out big when they land on the reels.