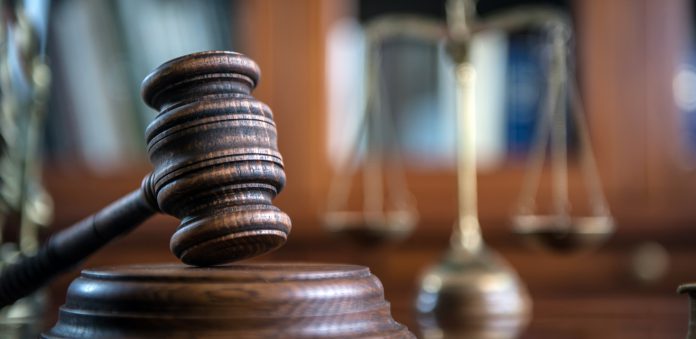 The Advertising Standards Authority (ASA) has announced the decision not to uphold a complaint made by a restricted customer about a William Hill promotion during the World Cup.
The complaint referred to an advert which claimed: "William Hill customers are getting more every day of the World Cup. With two extra bet boosts available on all World Cup matches."
On-screen text then added: "Max stake £200 or currency equivalent, 1 x pre-match Boost and 1 x in-play Boost per customer per World cup fixture, Mobile Only [sic], Singles only. Not valid with any other promotions or offers, player/country/currency restrictions & terms apply."
The complainant, a William Hill customer, challenged whether the claim "two extra bet boosts available on all World Cup matches" was misleading and could be substantiated, because they had stopped receiving them after nine days of the World Cup.
However, the operator highlighted that the circumstances surrounding the complaint related to the fact that the customer in question was restricted from receiving promotions. The firms stated that over the lifetime of the account, the customer had abused the number of bonuses therefore, it was entitled to receive and on that basis William Hill's trading department had made the decision to restrict them.
Concluding that the ad was not intended or likely to mislead, the ASA detailed: "The ad did not state that "all" William Hill customers could obtain the bet boosts and considered that, in addition to the text regarding restrictions and terms, it was unlikely to give the impression that the offer was open to those who had been advised that they were restricted from receiving promotions.
Adding: "We understood that there were individual circumstances that meant the complainant's account had been restricted and they had been notified that they were no longer entitled to receive bonuses.
"We considered that the particular restriction, which only applied to certain customers based on their individual circumstances, was not significant because those customers were likely to be aware of the restrictions that applied to them and, therefore, it was acceptable not to specifically reference it in the ad."