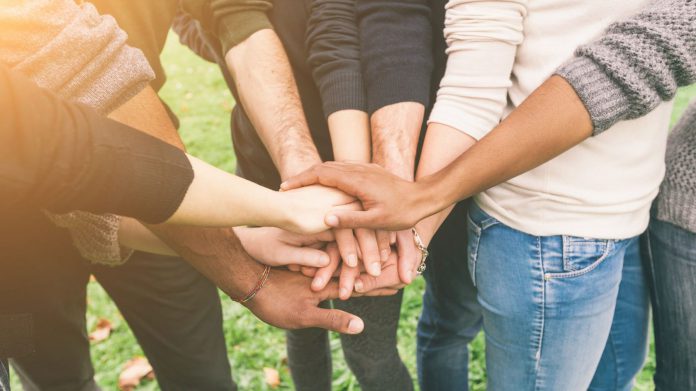 Four leading European lotteries have established a joint-venture company to improve their collective digital offer, as the Lotteries Entertainment Innovation Alliance.
The companies Danske Lotteri Spil, Française des Jeux, Norsk Tipping and Veikkaus – from Denmark, France, Norway and Finland, respectively – have been granted a mandate by their respective authorities to create a joint company to share resources in order to build a wider and efficient digital gaming offer.
This improved online presence will enable these lotteries to address some common challenges encountered in the digital space and provide an opportunity for innovation.
The aim is to develop liquidity games and to offer an enhanced range of games – with bigger available wins – to the consumers.
Morten Eriksen, from Norsk Tipping, has been appointed as the CEO of the new venture, which is known as LEIA. Eriksen has more than 20 years experience in the telecom industry and, more recently, five years in the lottery sector.
Olli Sarekoski, CEO of Veikkaus and chairman of the Norway-registered LEIA, added: "The consumer behaviour in the lottery industry is changing rapidly which requires faster development and adaption from both the operators and suppliers.
"We are happy to announce this new joint venture and I believe we will be stronger together in the long term in delivering strong value propositions to each market."