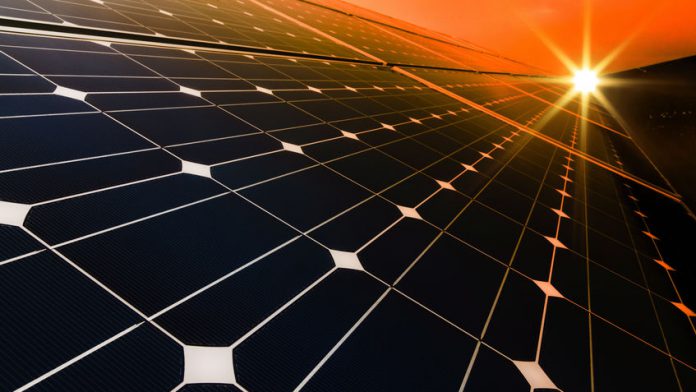 Melco Resorts and Entertainment has strengthened its environmental sustainability, after partnering with Man Io Energy to develop "Macau's largest solar array".
Working alongside the local SME, Melco states such issues are a "core focus" of its corporate social responsibility, as it becomes the "first integrated resort in Macau to install on-site renewable energy technology".
Installation has taken place at the organisations flagship City of Dreams and Studio City integrated resort, where 18,000 solar photovoltaic panels, covering close to 30,000 square meters of rooftop space, is to be seen.
Regarding further details of the new link-up, Melco stressed in a media release that "Once fully operational, the system will have the capacity to generate a total of nearly 7.7 million kWh of energy per year, equivalent to the electricity consumption of 1,500 average households over a period of 12 months.
"Each year, the system is expected to reduce CO2 emissions by more than 6,000 tonnes, equivalent to the volume of CO2 that 260,000 trees would absorb in one year."
Sam Liu, director of business development at Man Io Energy, commented: "We are thrilled as a local small and medium enterprise to have the opportunity to collaborate with Melco on this pioneering sustainability project for Macau's gaming and hospitality industry.
"The vast scale of the system has never before been seen in Macau, and through the ongoing partnership with Melco, our company has gained valuable knowledge and on-the-field experience to establish its foundation as a forerunner in the area of sustainable energy."
This partnership follows Melco International Development opening its second satellite casino in Cyprus, as development of its €550m City of Dreams Mediterranean complex continues.
The opening of Cyprus Casinos Larnaca, also known as C2 Larnaca, came a short time time after the company debuted its first satellite casino C2 Nicosia, with two more similar establishment set to follow in Famagusta and Paphos.