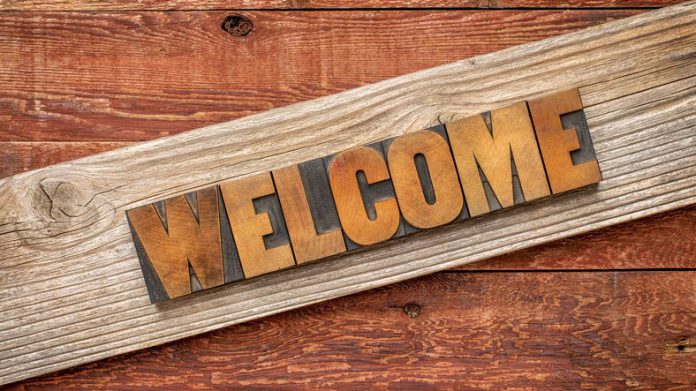 Scout Gaming has begun the new year on the front foot after unveiling an agreement of the utmost "strategic importance" alongside Mexican gaming and leisure firm Logrand Entertainment Group.
Logrand, who operates 14 casinos across Mexico, including 6,000 gaming terminals at venues in Cancun, Guadalajara and Monterrey, is to gain full access to Scout's fantasy sports platform under the terms of the new agreement.
Launch of the new offering is scheduled to commence via the organisations online brand Strendus in the first half of the year.  
Lenin Castillo, chief operating officer of Logrand Entertainment Group, commented: "The alliance that we made with Scout Gaming Group for establishing our fantasy sports offering, strengthens our commitment to provide our clients a quality service and high-level diverse online entertainment platform – we are sure that will see an expanding number of users, and that with this partnership will strengthen our leading position in the industry."
Lauding its new partnership, Scout states that the Mexican market "has a lot of similarities with the neighbouring US market as well as the broader Latin American market".
In advance of the upcoming launch alongside Logrand, who has a 3,500 strong employee base, Scout is to add a number of leagues in addition to a variety of sports.
Andreas Ternström, chief executive officer of Scout Gaming, added: "We are really pleased with this deal, making us enter into the Mexican market. We see big potential in the region and is proud to be chosen by Logrand, which is one of the leading Mexican brands.
"Their ambition to build the top product offering aligns well with our ambition. The deal also further strengthens Scout Gaming's position as the global leading B2B provider of fantasy sports."
Scout Gaming stresses that the impact of the deal on long-term revenues is dependant on the uptake from Logrand customers, with a larger network expected to offer increased prize pools and increase attractiveness to consumers.