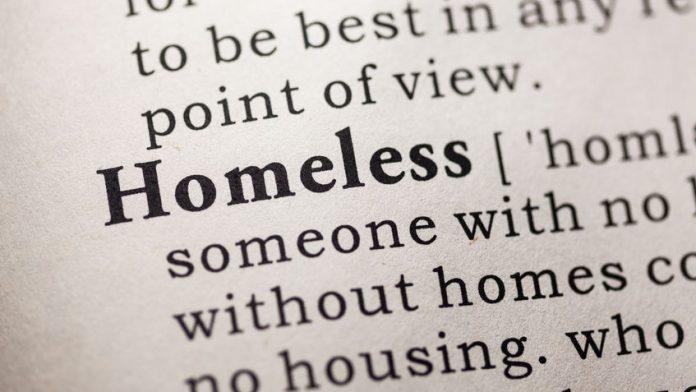 Staff members from Edinburgh's Genting Casino Fountain Park raised in excess of £3,800 as part of Sleep in the Park, a national fundraising event that strives to tackle homelessness across Scotland.
Created by Social Bite, a Scottish social enterprise set up by Josh Littlejohn MBE and Alice Thomson, sleep outs take place across four cities in the country, namely Aberdeen, Dundee, Edinburgh and Glasgow.
All money raised as a result of the event contributes towards creating temporary housing to end rough sleeping, a nationwide homelessness jobs program, an initiative to prevent homelessness for prison and care leavers and help with outreach and engagement with the homelessness community.
In total six staff members from the Genting property elected to partake, following the lead of one colleague, Jason Scott, who has worked to help the homeless community in Edinburgh on Christmas Eve for five years.
Furthermore, team members also completed a 12-hour charity cycle ride at the casino during Responsible Gambling Week to also raise funds for Social Bite.
Pauline Macnamara, general manager at Genting Casino Fountain Park, said of participating in the event: "Some members of the casino have been helping the homelessness community in Edinburgh for a number of years now. This year we decided to go one step further and brave the cold to raise money to do our bit to help end homelessness in Scotland.
"It was a tough challenge but I managed to do it and I'd like to thank all the staff members that did it alongside me to raise money for a fantastic cause.
"Sleep in the Park is a brilliant event that is supporting homelessness across the country, and it's amazing that staff at the casino have raised such a large sum to help assist those unfortunate enough to be homeless."
Taking place in December, Social Bite's Sleep in the Park is aiming to reach the £4m mark which it surpassed the previous year; with donations still coming in, the total currently stands at £3.2m at the time of writing.