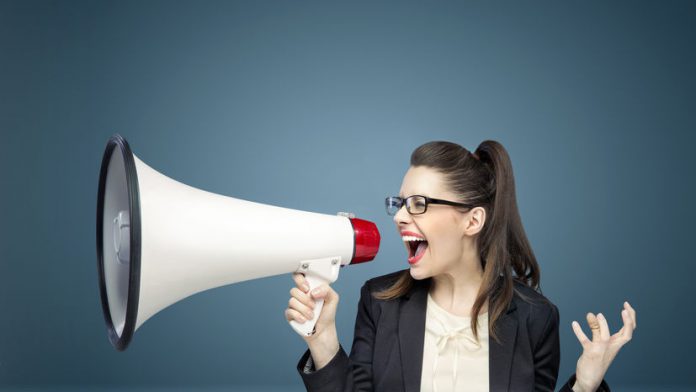 CasinoBeats is launching the 100 Club, a feedback tool that will offer readers a snapshot of the mood across the online casino sector in response to recent news stories.
Featuring an invite-only unpublished list of 100 influencers from across the sector – comprising key executives from operators and suppliers, gaming platforms, marketing agencies, legal and other professionals – the CasinoBeats 100 Club will be asked to take part in regular single-question surveys intended to gauge the view across the industry on a specific news story, trend or hot topic.

Members of the 100 Club can select their preferred answer anonymously but those wishing to contribute further can also submit additional comments for publication.
CasinoBeats managing director Stewart Darkin said: "As our network continues to grow, the 100 Club will give a voice to our increasingly diverse readership. It will also offer a near-instant taste of what the industry thinks about a specific issue.
"This could be a wider news story – such as the implications for the sector of Brexit – or something more specific, perhaps a compliance or advertising issue.
"We will also be open to suggestions about future topics for the 100 Club to consider. I believe it will offer our readers some fascinating insight."
If you would like to be considered for the CasinoBeats 100 Club, please email us at [email protected]