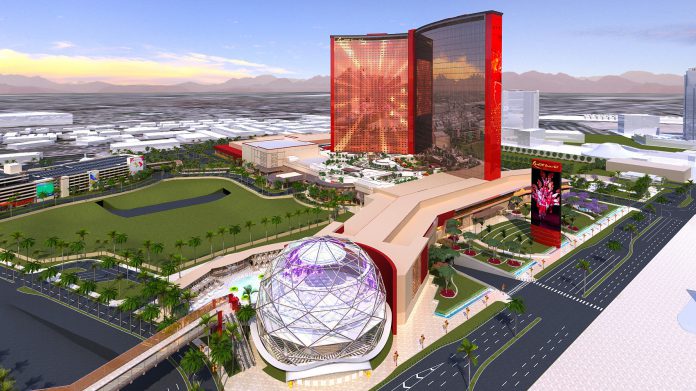 Wynn Resorts has reached settlements with the Nevada Gaming Control Board and Resorts World Las Vegas, relating to sexual misconduct allegations against former CEO and founder Steve Wynn and design infringements claims.
The NGCB released the filing of a disciplinary complaint and settlement this week in which it revealed it is to fine the company, following the allegations dating back 14 years in which ex-executives failed to act.
A media statement issued by Wynn, who will not have its licence limited or revoked, explained: "The completion of the NGCB's investigation of the response of certain employees to allegations against our founder and previous CEO Steve Wynn is an important remedial step.  
"We have fully cooperated and been transparent with the board in this in-depth investigation. We look forward to appearing before the Nevada Gaming Commission to review the settlement, and establish the final resolution of the investigation.
"Upon learning of the extent of the allegations, the new leadership of Wynn Resorts took immediate actions to ensure an open and safe work environment for all employees, and made dramatic changes at every level of key decision-making in the company.  
"As an example, any employee mentioned in the NGCB report who was aware of allegations of sexual assault against the company's former chairman, and did not investigate or report it, is no longer with the company.
"We have undergone an extensive self-examination over the last 12 months, intended to reinvigorate and implement meaningful change across all levels of the organisation, cultivate a safe, healthy and supportive workplace culture, and build on our core values of respecting our employees, corporate responsibility and citizenship, and service to the community."
Furthermore, the organisation has also reached a settlement agreement involving design infringement claims surrounding the $4bn Resorts World Las Vegas project.
Michael Levoff, senior vice president of public affairs and development at Genting, commented: "Genting's Resorts World Las Vegas project will be the launching point for the next generation of integrated resorts, and the aesthetics of the project will play an important role in its future success.
"While the company believes the design to have had differences with Wynn and Encore's once fully realised, after further consideration and conversations with the Wynn team, we have directed our design team to make several changes that will clearly differentiate the two properties.
"This mutually beneficial settlement will allow Genting to continue to develop Resorts World Las Vegas with minimal impact to cost and the overall project timeline."
Michael Weaver, chief communications officer of Wynn Resorts, added: "Wynn Resorts' world-renowned signature architecture and design are among the elements that have built our brand's reputation for excellence.
"Resorts World Las Vegas' initial design had elements which had similarity to our resorts in Las Vegas, Macau and Boston. The new design changes offered by Genting will resolve the concerns we expressed about the similarity of the design.
"We welcome and look forward to Resorts World Las Vegas' opening. Their future success will benefit all of Las Vegas."