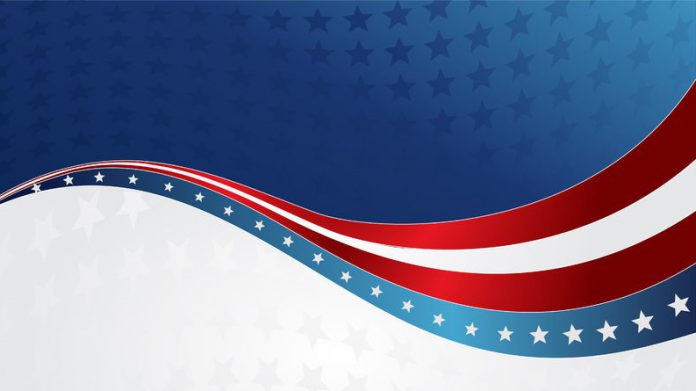 An American Gaming Association research project has provided fresh insight into the views of the nation's public on the roll-out of sports wagering, with a number of key findings highlighted.
In the AGA commissioned study it was discovered that there is large support for a widespread legalised sports betting scene, with very little support in place for sports leagues to take a cut.
A total of 63 per cent of Americans were found to have support in the Supreme Court in its decision to strike down the Professional and Amateur Sports Protection Act, with eight in ten also said to back legalisation taking place within their states.
In the months since the federal ban on sports betting was struck down ten states and the District of Columbia have authorised the activity, with fifteen states active or having pre-filed bills to that effect and an additional dozen thought to be considering legalisation this year.
Further findings found that 66 per cent of those surveyed believe regulation and oversight should be handled by states and sovereign tribal governments, with only 23 per cent of people believing leagues should get a cut on sports wagers and 55 per cent opposing.
Sara Slane, senior vice president of the American Gaming Association, explained: "The results of this research are overwhelmingly clear: consumers want legal sports betting, they believe it should be regulated by state and tribal governments and they don't think the leagues should get a cut.
"This weekend, 23 million Americans will wager a staggering $6 billion on the Super Bowl. To put that in perspective, Americans will bet around the same amount on this one event as they bet legally in all of 2018.
"However, Americans will continue to bet illegally without access to safe, regulated alternatives. With sports betting legislation flooding state capitals across the country, legislators can pursue these opportunities knowing they have the support of their constituents.
"AGA will continue to advocate for the inclusion of sensible gaming policies wherever it is being considered, including consumer protections and reasonable tax rates that enable the legal, regulated market to compete with illegal bookies and offshore operators."