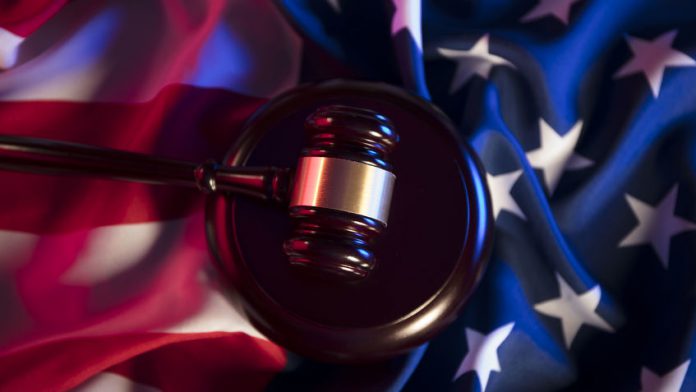 Aristocrat Leisure is at the centre of a class action lawsuit within the United States, which the company states it "intends to vigorously defend".
The gaming giant confirmed the lawsuit in a brief statement, which relates to its Big Fish Games entity, the Seattle-based developer of social games for desktop and mobile devices, which Aristocrat purchased for $990m from Churchill Downs Incorporated in January of last year.
Plaintiff Manasa Thimmegowda has filed the lawsuit with the US District Court for the Western District of Washington, seeking redress against Big Fish Games, Aristocrat Technologies and CDI.
The Sydney Morning Herald reports that Thimmegowda is an ex Big Fish Games player, who, after beginning play two years ago via iPhone, lost more than $3,000 after "regularly paying real money to purchase virtual chips".
Quoting court documents, the media outlet adds: "By operating Big Fish Casino and other similar online gambling games, defendants have violated Washington law and illegally profited from tens of thousands of customers.
"Accordingly, [the] plaintiff, on behalf of herself and a class of similarly situated individuals, brings this lawsuit to recover her losses and to obtain the appropriate relief".
In its media statement, Aristocrat insisted: "None of the Aristocrat parties nor Big Fish have been served with the complaint for the lawsuit, however Aristocrat understands that the Plaintiff alleges that certain games Big Fish Games offers for play are games of chance that are prohibited by Washington law."
This latest lawsuit comes a little over a year after US Court of Appeal for the Ninth Circuit ruled that Big Fish Games' free-to-play online titles constituted illegal online gambling within the state of Washington.
In the ruling it was stated that plaintiff Cheryl Kater was alleged to have lost in excess of $1,000 worth of virtual chips while playing Big Fish Casino, with it stated in court documents: "The panel reversed the district court's dismissal of a purported class action against Churchill Downs, alleging violations of Washington's Recovery of Money Lost at Gambling Act and Consumer Protection Act, and unjust enrichment; and held that Churchill Downs' virtual game platform "Big Fish Casino" constituted illegal gambling under Washington law.
"All online or virtual gambling is illegal in Washington. Big Fish Casino's virtual chips have no monetary value and could not be exchanged for cash, but Big Fish Casino did contain a mechanism for transferring chips between users, which could be used to "cash out" winnings.
"The panel held that the virtual chips extended the privilege of playing Big Fish Casino, and fell within Wash. Rev. Code § 9.46.0285's definition of a "thing of value." The panel concluded that Big Fish Casino fell within Washington's definition of an illegal gambling game."