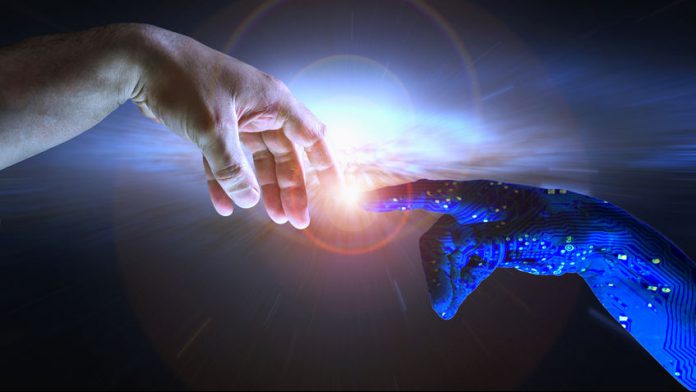 Artificial intelligence has the potential to bring "massive benefits" to the online gambling sector states the European Gaming and Betting Association, if exploited effectively.
Speaking in the wake of conclusions announced by the Competitiveness Council of the European Union on AI, the importance of encouraging the development and use of AI in Europe was stressed.
Striving to be achieved through the increase of investment and strengthening research and innovation, it forms part of a wider EU policy debate into the future development and use of AI, which has been initiated by the European Commission and is expected to continue into the mandate of the new European Parliament and European Commission.
The EGBA emphasises the need for the 12 million strong European online gambling sector to be safe, and accompanied by stringent consumer protection safeguards that protect vulnerable groups, with the use of AI central to helping enhance companies consumer protection protocols.
Furthermore, the strengthening potential of AI regarding identity verification, player protection and fraud prevention was also detailed, with the development of new and sophisticated predictive behaviour models having the potential to drive safety and fairness.
Maarten Haijer, secretary general of the EGBA, said of AI's potential: "With increasing responsibilities to ensure better protection for our customers – AI could be a game-changer in customer identification, more robust consumer protection safeguards and in general a better and more secure product.
"That's why we believe a European policy for AI should be a priority for the next commission and parliament. Such a policy should take into account the benefits of AI for consumers, and ensure AI tools are developed in a safe and sensible way."
Fully supporting the EGBA and the need for EU policy to fully harness the many benefits of AI and safeguard against its risks, the group recently joined the European AI alliance, a new stakeholder forum which has been established by the European Commission, and looks forward to engaging with stakeholders to develop the use of AI further.